Metrics That Matter: KPIs in BPO Call Centers
How can BPO call center managers unify teams while ensuring that agents receive the onboarding, training, and coaching needed to meet their KPIs?
The BPO industry is fast-paced and filled with challenges, including must-meet KPIs and high turnover. But BPO call center managers have the opportunity to overcome these challenges. By aligning agents with their individual and team KPIs through personalized training and augmented coaching, call center leaders can create efficient, engaged teams that meet (and exceed!) the BPO's KPIs while reducing turnover.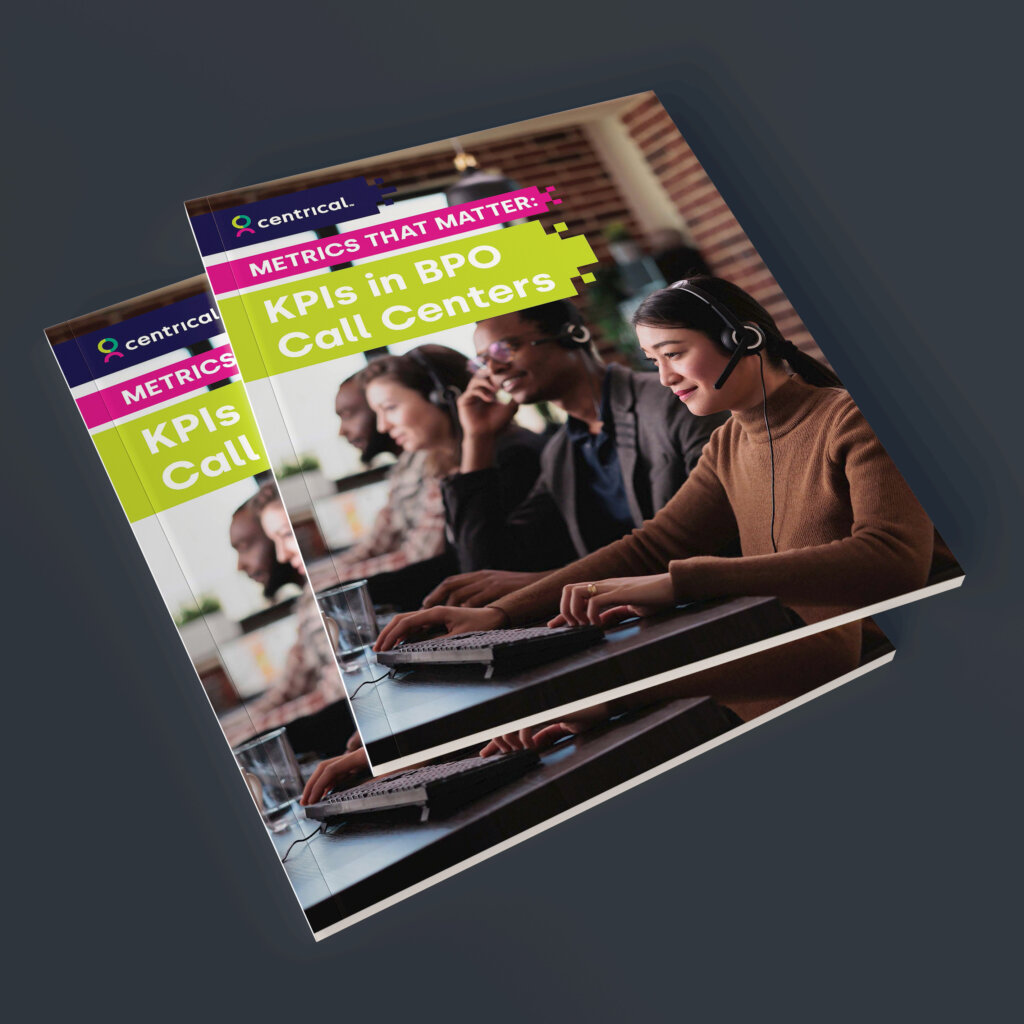 The guide covers:
The "why" behind KPIs in the BPO industry
Common BPO call center metrics and what they mean
Factors behind call center agent engagement and turnover
How the Centrical platform helps align your team with their KPIs
Summary and key takeaways