Gamification for
employee engagement
Proactively engage your people from anywhere.
"Centrical created a healthy global competition which encouraged salespeople to set a higher bar for themselves."
Head of Sales, SwissLife Select

Motivate, retain, and inspire teamwork
Engagement and performance are deeply connected. But keeping your people emotionally engaged with their work and motivated to hit their targets is a struggle, especially across large and dispersed teams.
With Centrical gamification, you can engage your people — both individually and as a team — in new and exciting ways, creating a happier, more productive workforce that's committed to meeting your business goals.
BENEFITS
Engage employees in new ways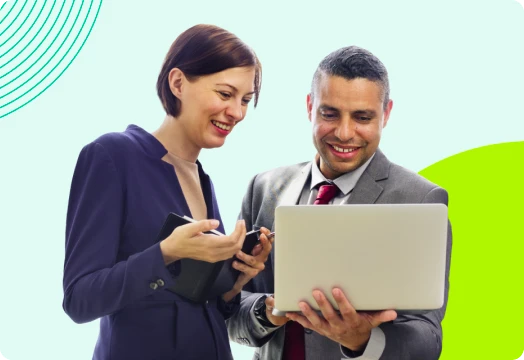 Inspire everyone
Make work purposeful and fun and give everyone a reason to own their success by gamifying performance and delivering personalized, real-time feedback and support.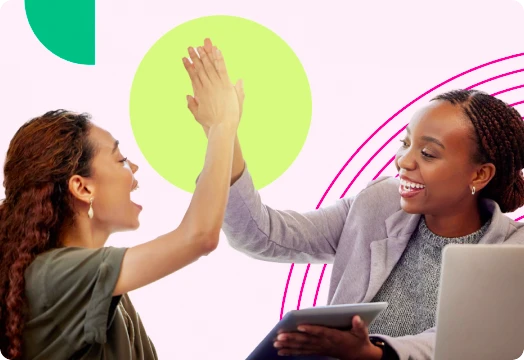 Move the middle
Drive targeted improvement with team competitions, personal challenges, and progressing game narratives designed to make everyone a hero.
Recognize and reward excellence
Celebrate the big and little wins with peer and manager kudos, points, badges, leaderboards, and tangible rewards.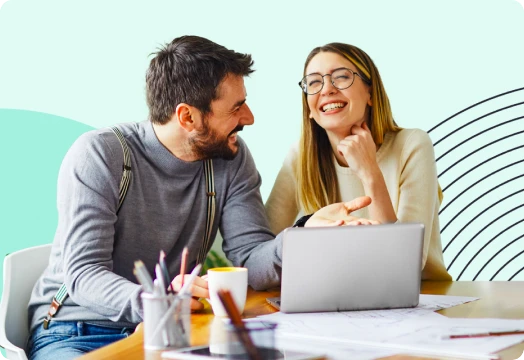 Connect at a deeper level
Cultivate team spirit and strengthen bonds between employees and managers with integrated conversations, social recognition, knowledge sharing, and continuous feedback.
FEATURES
Level up your employee gamification
with Centrical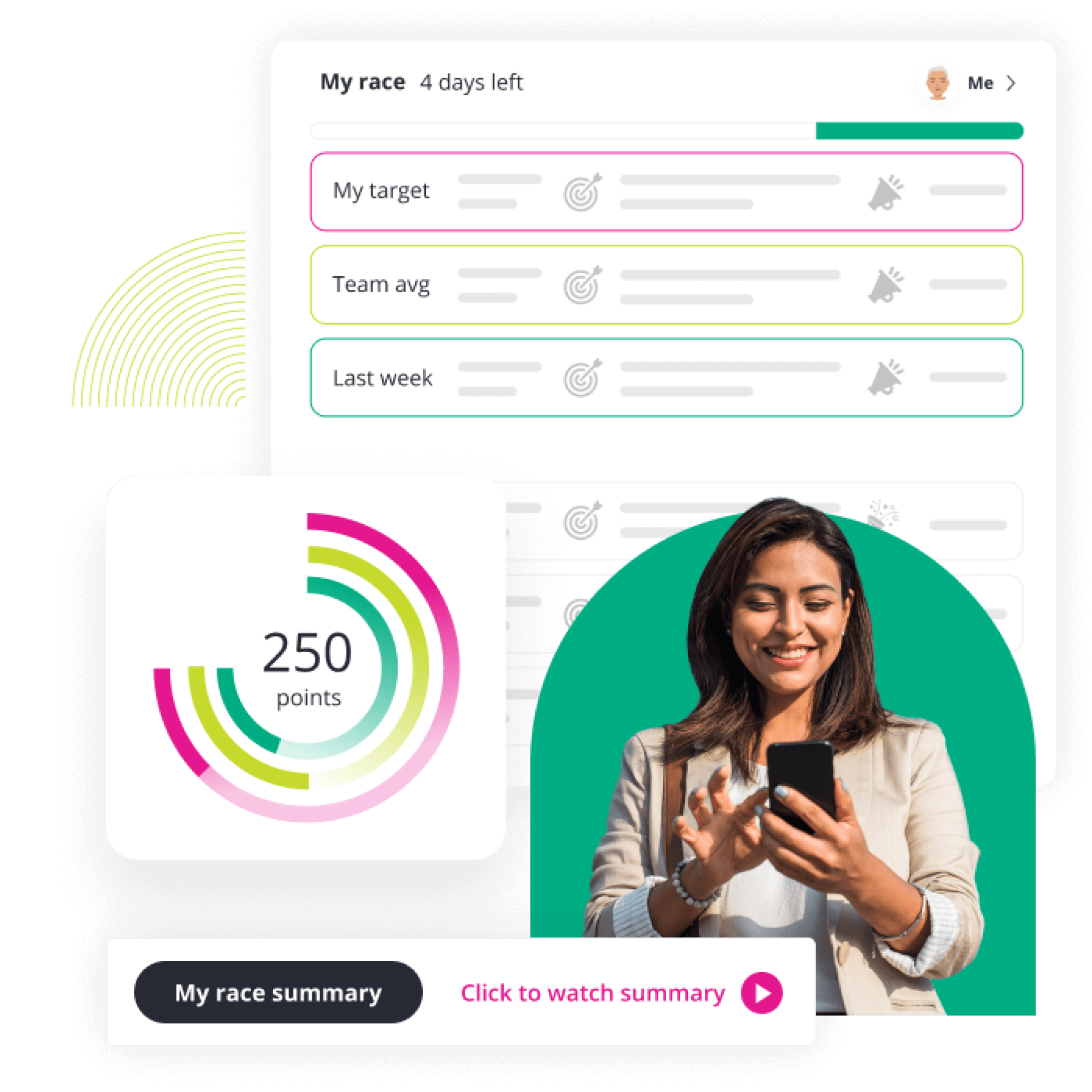 Exciting game narratives
Choose from various game narratives, including dynamic car races where users progress by hitting their targets and Hike and Seek, where users can explore and collect valuable items by achieving their goals.
Winning also means collecting points and redeemable coins, earning badges, moving up on the leaderboard, and leveling up for hitting milestones.
Competitions and personal challenges
Keep the competitive spirit alive by creating team competitions and personal challenges that users can participate in from anywhere. Dynamically group user segments to assign the right challenge to the right user.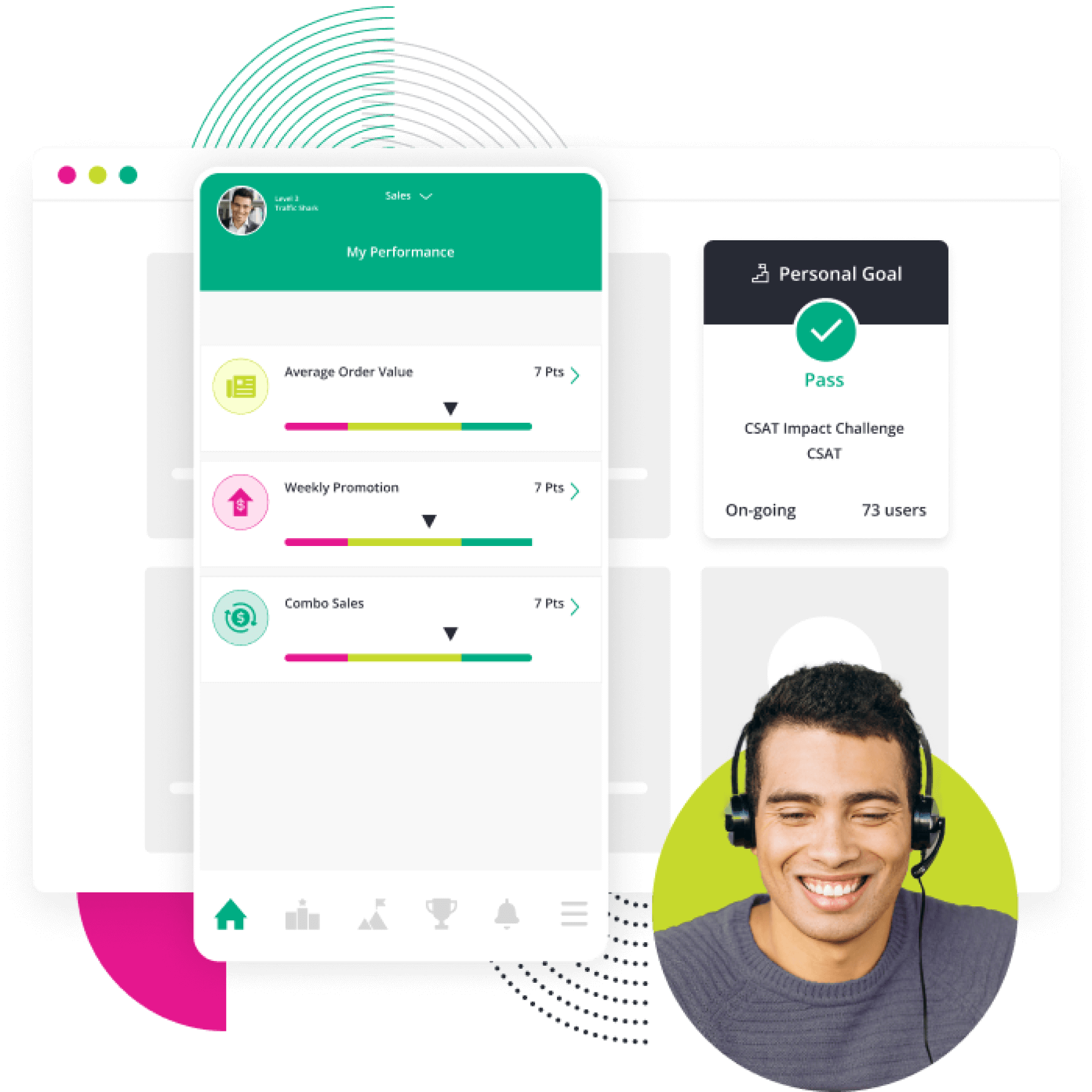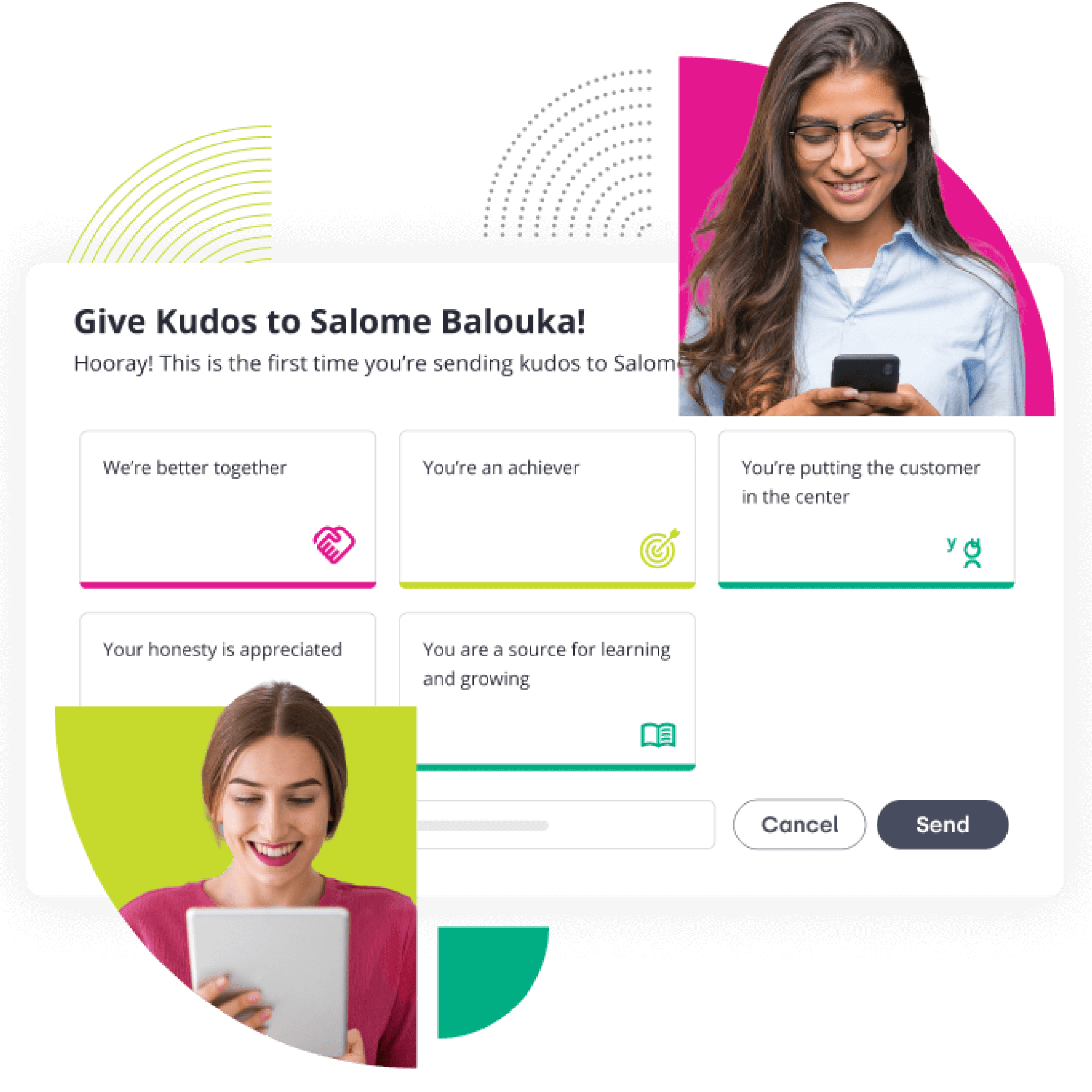 Recognition and conversations
Recognize success with peer and manager kudos — and earn points for doing so. Make every achievement and recognition social by sharing badges and kudos in team conversations.
Social knowledge sharing
Earn special points for sharing tips and tricks. Teammates can view and upvote contributions, awarding more points to users who contribute content.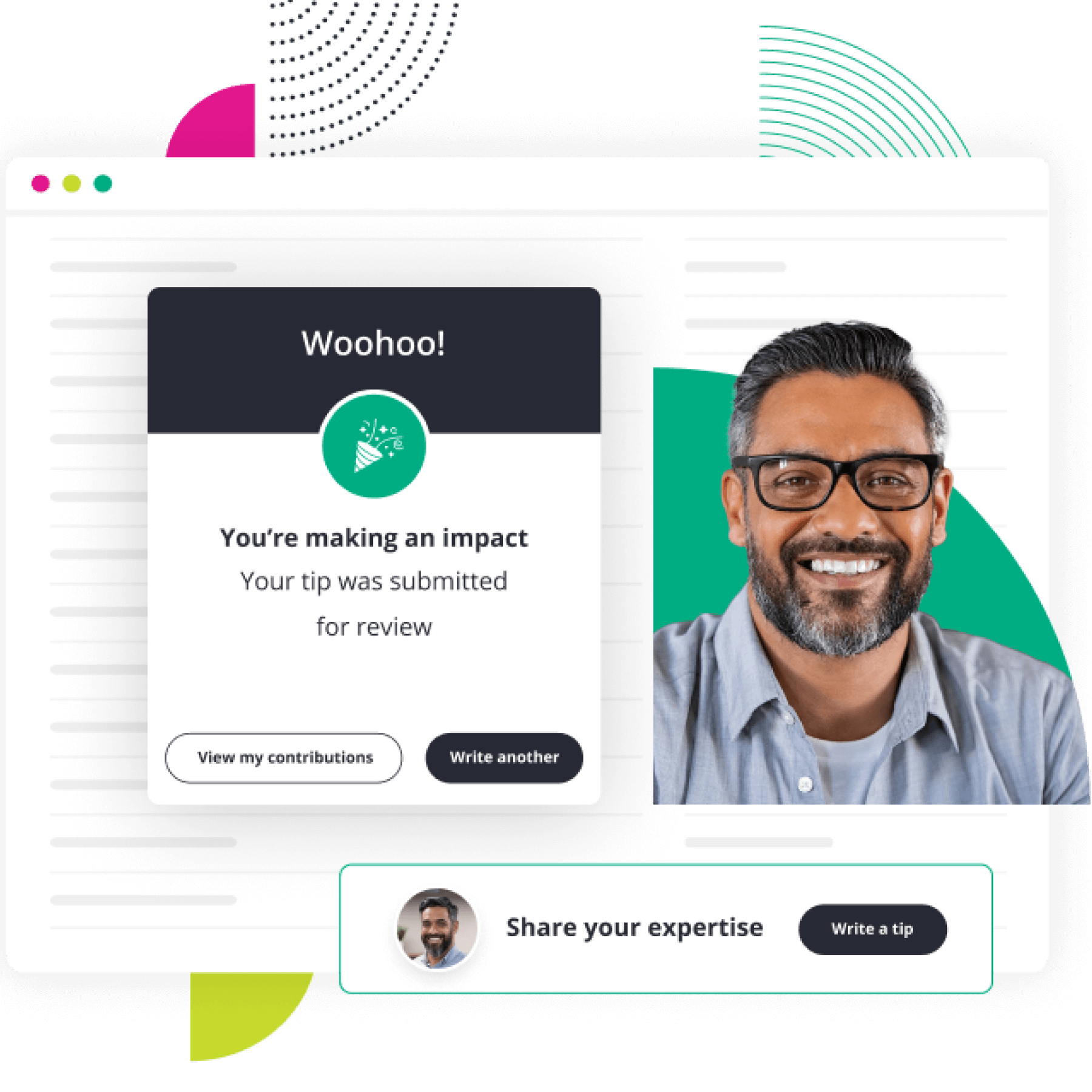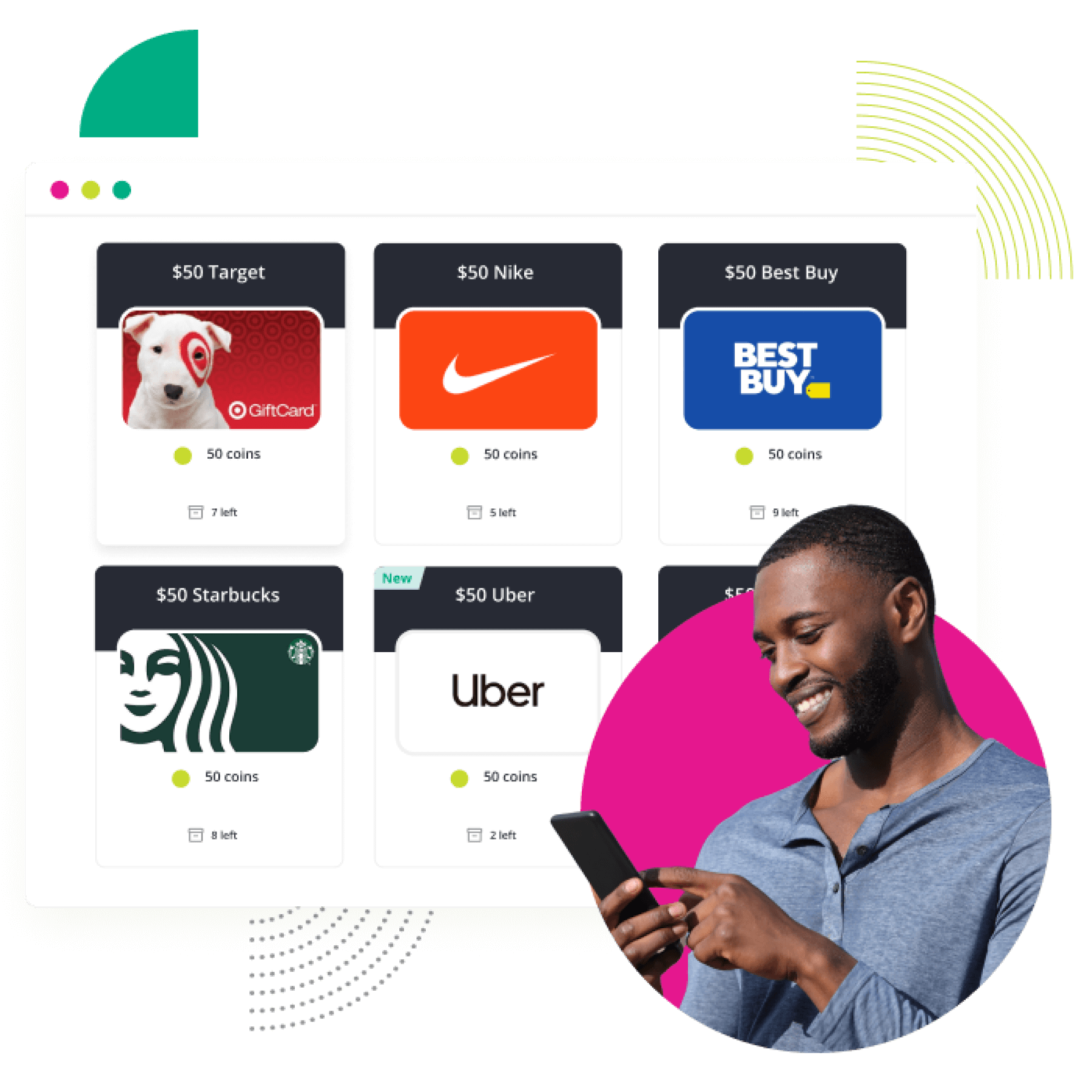 Virtual store
Earn coins for hitting goals and reaching milestones, then redeem them for tangible rewards in the virtual store.
Trusted by leading enterprises:
Take your team's performance to the next level with gamification
Request a demo to see for yourself ​​how Centrical drives employee engagement, performance, and growth for the world's leading organizations.
Request Demo