Centrical takes the security of your data seriously
We recognize the privacy and security of your data is vitally important. That's why we are dedicated to providing a highly secure and reliable environment you can trust.
Try Centrical
Centrical data security is certified
Centrical (Biz-Effective Ltd.) has the International Organization for Standardization (ISO) certification for Information Security Management: ISO/IEC 27001. This is the most rigorous global security standard for Information Security Management Systems.
This ISO certification means customers can be confident that Centrical protects Personally Identifiable Information in the cloud to the highest standards.
To become certified, a company must show a continuous, structured commitment to managing sensitive company and customer information. The Centrical security model and controls are based on this and other international protocols and standards, and adheres to industry best practices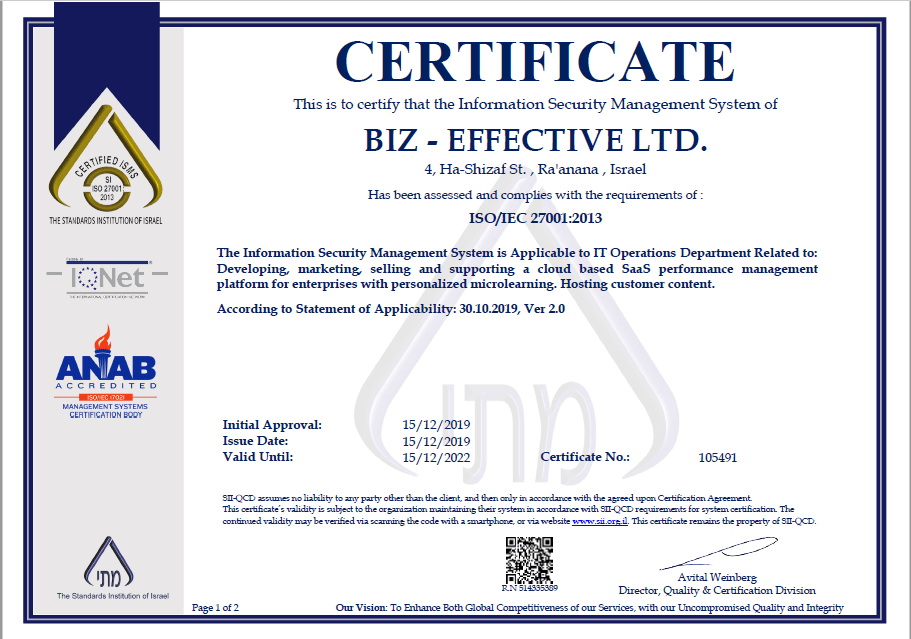 Centrical is GDPR compliant
With customers in almost every country in the world, Centrical adheres to the General Data Protection Regulation (GDPR). It is a mandatory ruling that applies to all companies that collect the data and information of EU individuals and meet certain territorial requirements. The GDPR is designed to strengthen the security and protection of personal data in the EU, as well as provide businesses with a structured framework on how to collect, process, use, and share personal data. Under the GDPR, the concept of "personal data" is very broad and covers almost any information relating to a specific individual. All companies collecting or processing the personal data of EU individuals must be GDPR compliant.
GDPR requires companies like Centrical to process personal data of European individuals in ways that comply with this set of regulations. Clearly, by doing this, we're able to help our customers in their efforts to comply with GDPR too.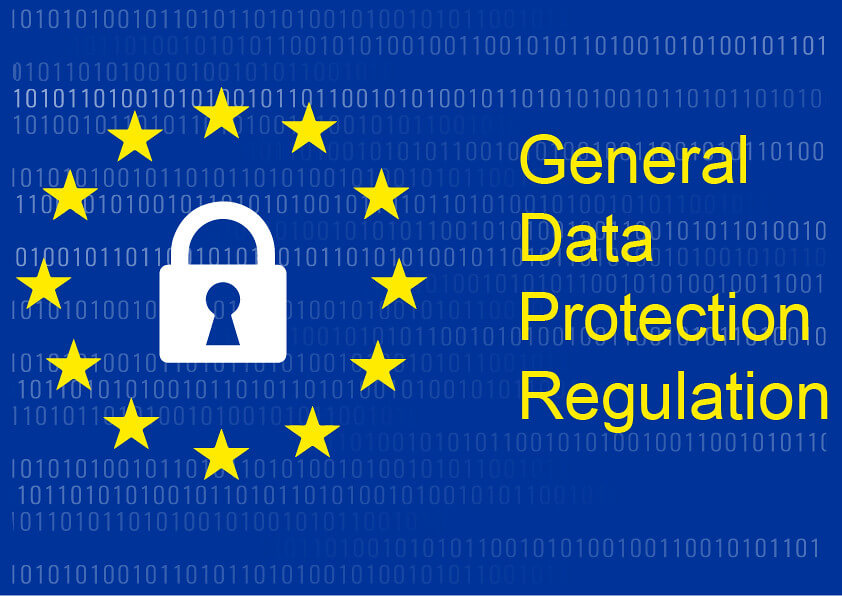 As part of our GDPR compliance, we have:
Listed all of our data repositories that hold personal data

Established legal grounds for processing

Verified that all user data is stored and processes on EU hosted servers only

Updated and published our corporate Privacy Policy, Web Privacy Policy and Cookies Policy

Established our role as a Data Processor or Data Controller of the different data repositories

Created and documented a Data Subject request process

Implemented capture of consent and opt-out records when applicable

Created a list of Sub-Processors and performed Vendor Risk Management (VRM) assessment of their compliance with our standards

Sign-up Data Processing Agreements (DPA) with customers and 3

rd

party vendors

Launched an annual mandatory privacy training to all.
If you have questions about GDPR, please contact us at privacy@centrical.com or +1 800-538-4263.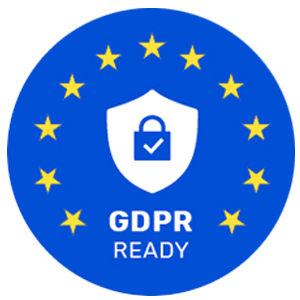 Centrical is SOC 2 Compliant
Centrical has been audited by Ernest Young and provided a report on its compliance with Service Organization Control (SOC) 2 type II.
The SOC 2 Report demonstrates our commitment to meeting the highest security, availability, and confidentiality standards in the industry. It verifies that Centrical operates security controls are in accordance with the AICPA Trust Services Principles and Criteria.
Centrical's SOC 2 Report is available on request by email to privacy@centrical.com.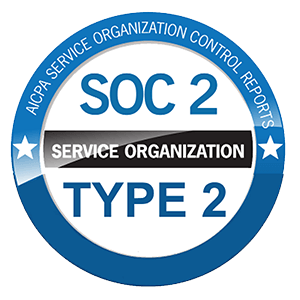 Security verified by the Cloud Security Alliance
Centrical is on the Security Trust Assurance and Risk (STAR) registry of the Cloud Security Alliance (CSA). The CSA is the world's leading organization dedicated to defining and raising awareness of best practices to help ensure a secure cloud computing environment. As a member of the STAR registry, Centrical further demonstrates its adherence to security and privacy best practices to future and current customers by way of a thorough detailing of the company's security posture and controls, found here on the CSA website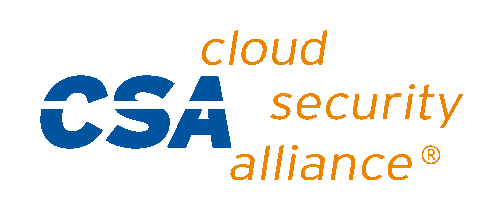 Security Questions
If you have a security question, please contact our privacy team at privacy@centrical.com.