Drive CX through EX
Deliver daily experiences that make your agents engaged and effective
"I don't think it's a nice to have. I think it's a need if I'm being honest. Centrical is our first kind of stand out, this is really going to help our people to be better and to make their lives easier in the job that they do."
Sarah Ball 
Head of OVO Care, OVO Energy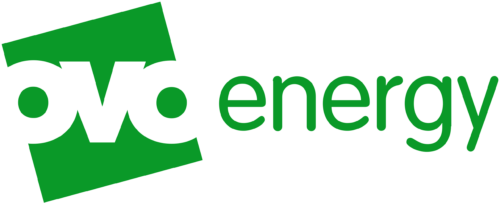 Engage, motivate, and enable your agents wherever they work
Your sales and service agents have a difficult job. Help both your customer service and sales agents meet and exceed their targets daily. Empower agents with gamified goals, guided performance feedback, and personalized microlearning, to improve handle times and resolution rates, and drive-up sales and customer satisfaction.
BENEFITS
Happy Agents. Happy Customers.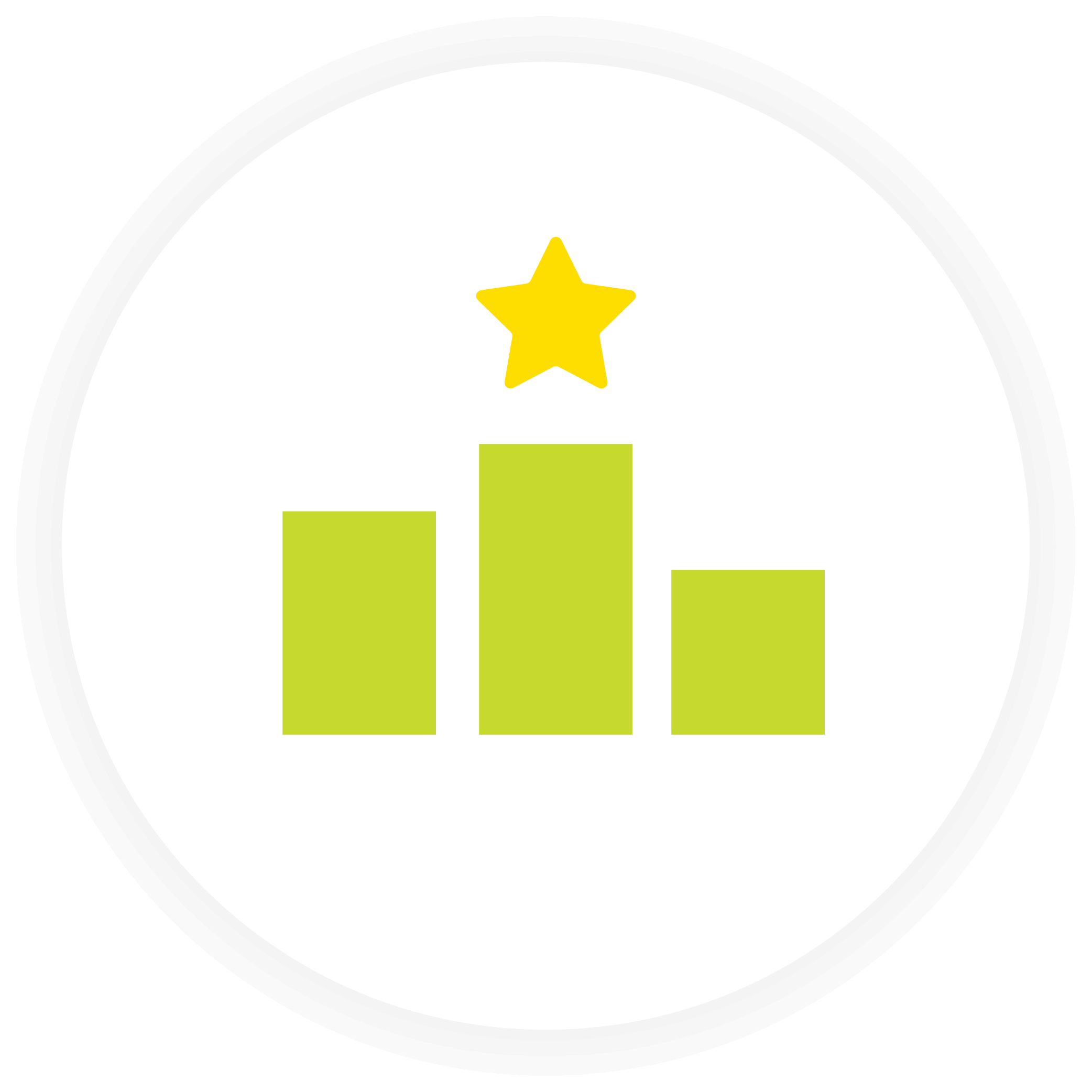 Boost Performance
Nurture agent success and growth with personalized goals, guided performance improvement, actionable coaching and performance-driven microlearning.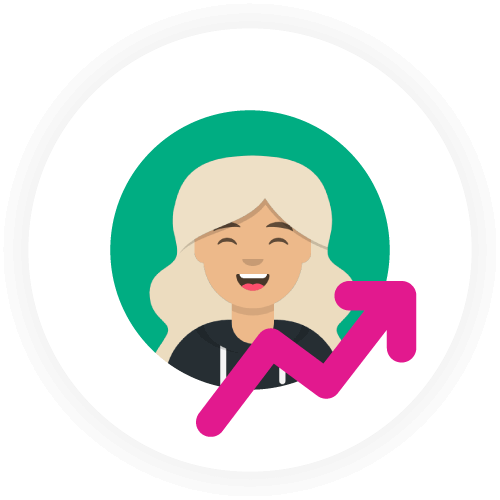 Increase Engagement
Align on company and individual goals and motivate employees to succeed with rewards and peer and manager recognition.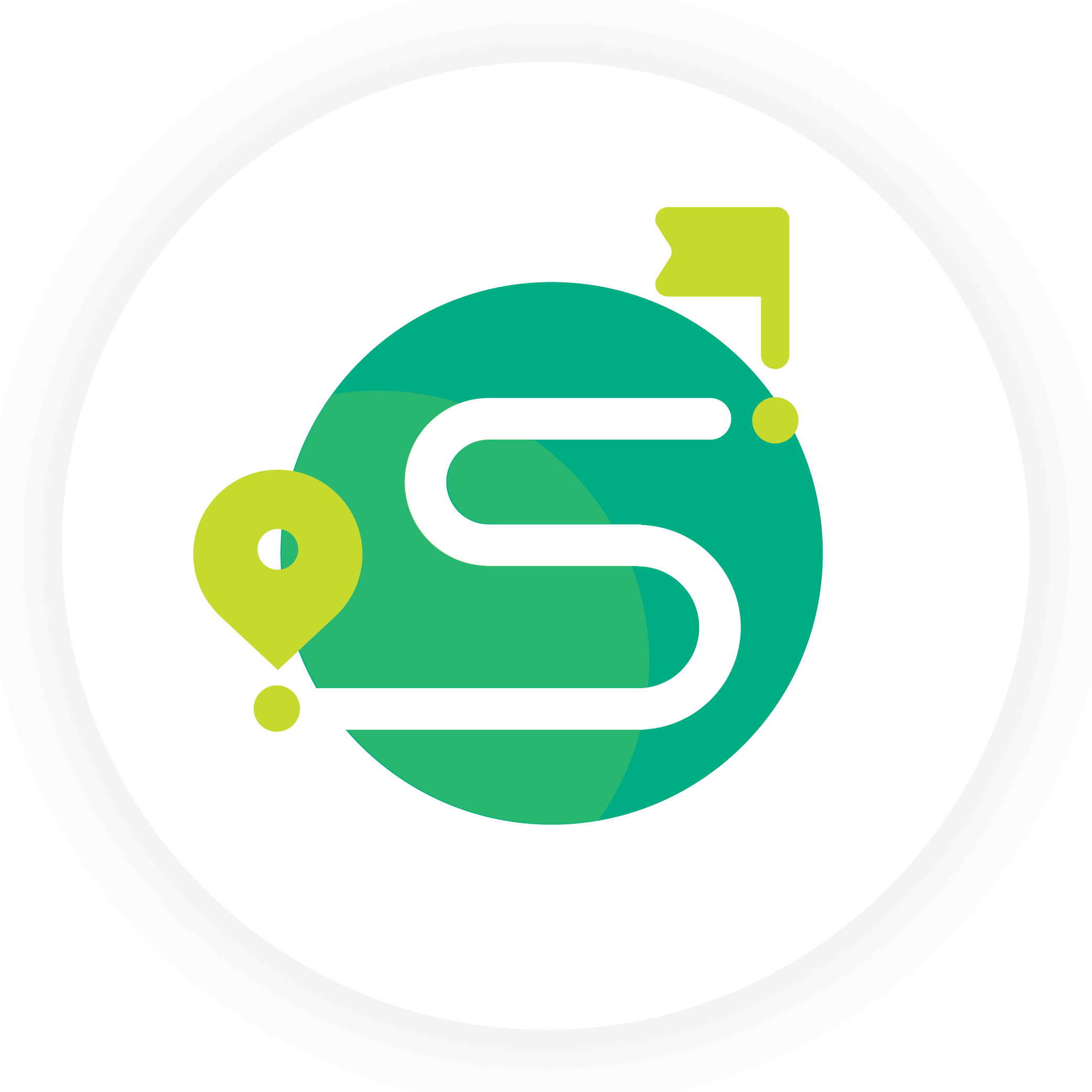 Drive Cultural Transformation
Minimize attrition and increase the lifetime value of your agents. Make them feel a part of something bigger than themselves and create a clear path for growth.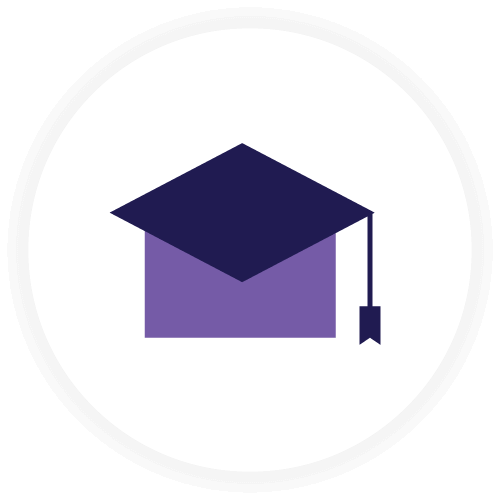 Improve Time to Proficiency
With Centrical, there is a 30% faster time to proficiency when onboarding new agents, speeding up how quickly they can provide high-quality service and generate revenue.
FEATURES
Help your agents meet and exceed their targets daily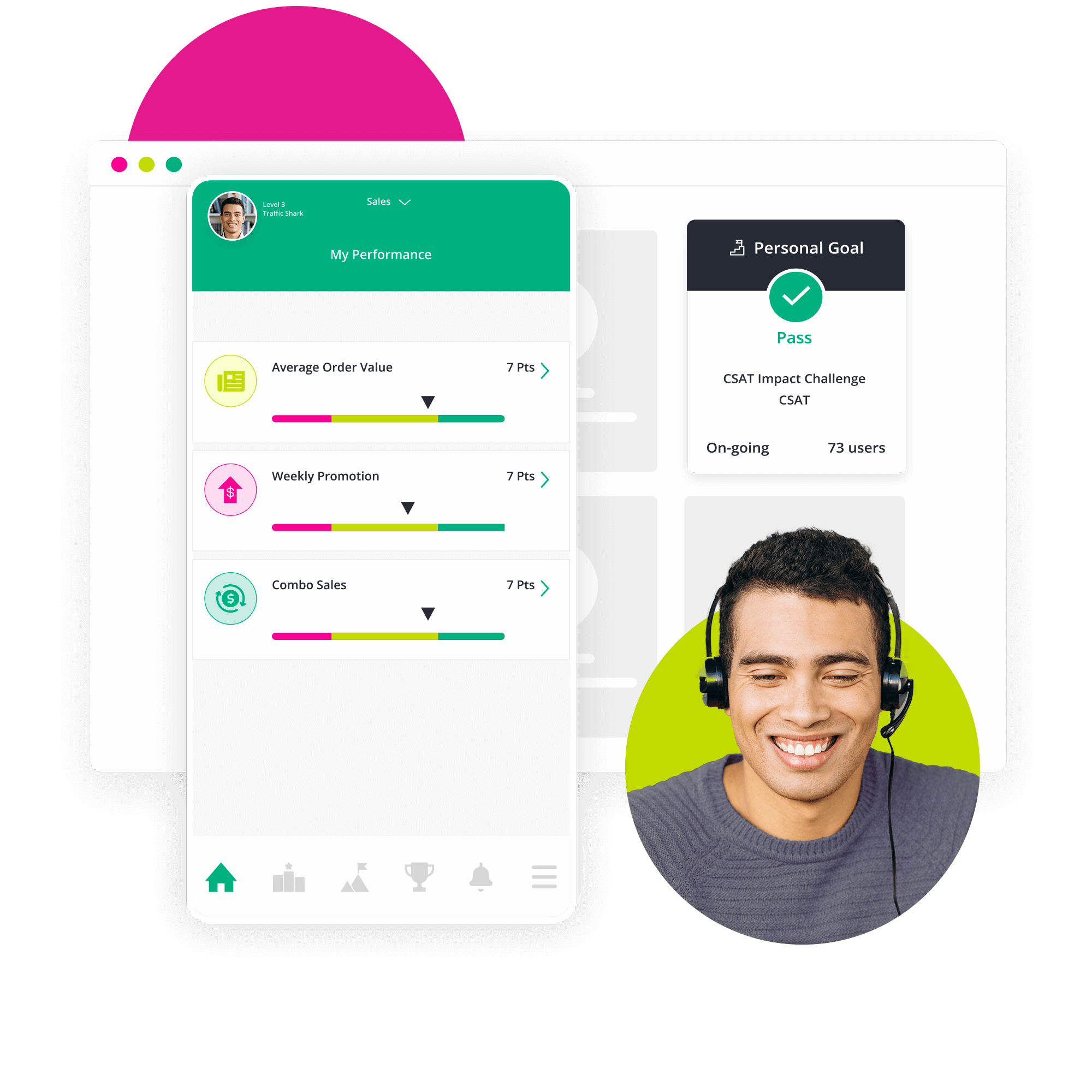 Guided performance improvement
Bring out the best in every agent by leveraging performance data across your EX ecosystem to present gamified KPIs tied to personalized microlearning and continuous coaching that drive ongoing improvement.
Full suite of recognition tools
Reward your agents and keep them motivated and inspired with peer and manager kudos, badges for achieving milestones, points for social knowledge sharing, and redeemable rewards in the virtual store.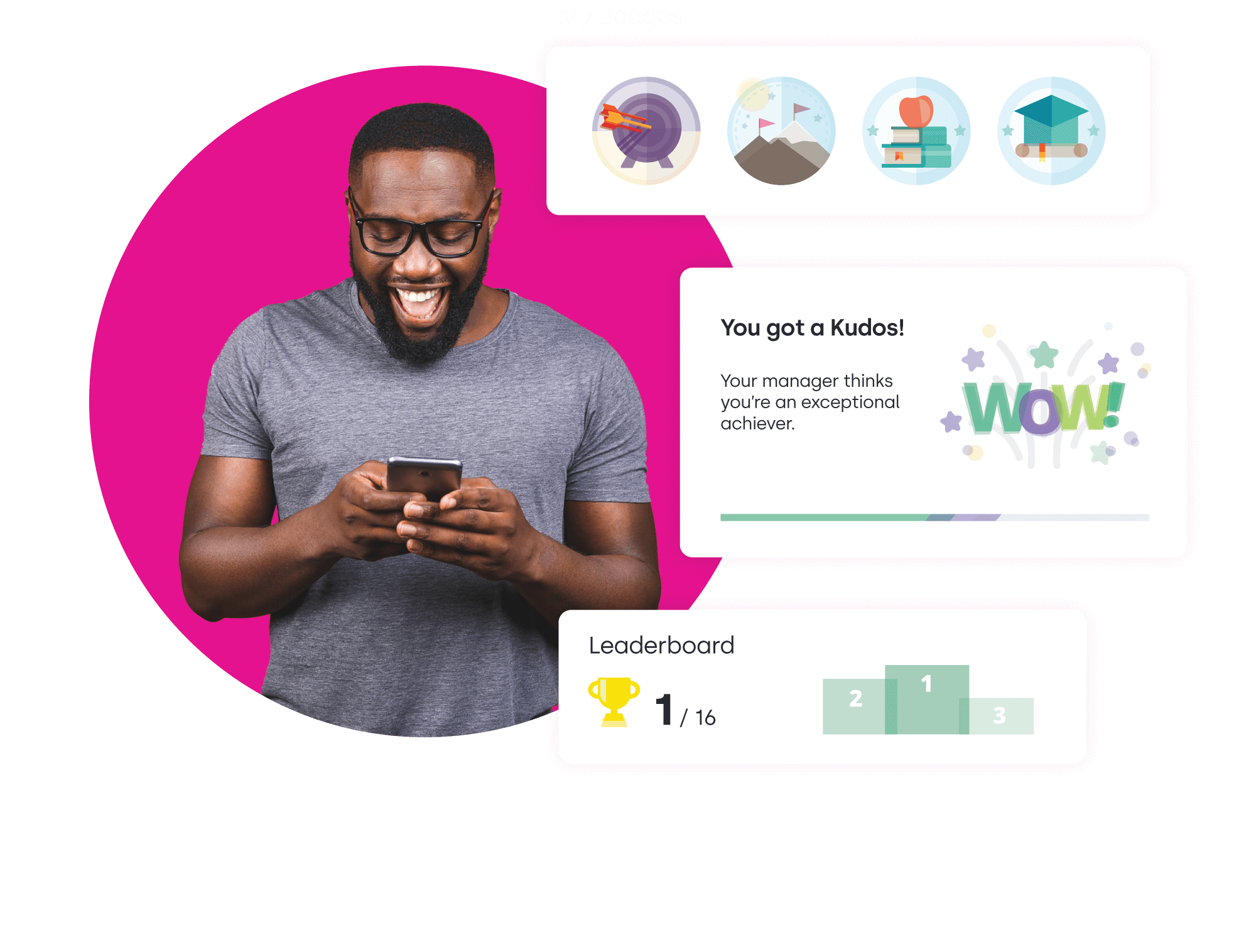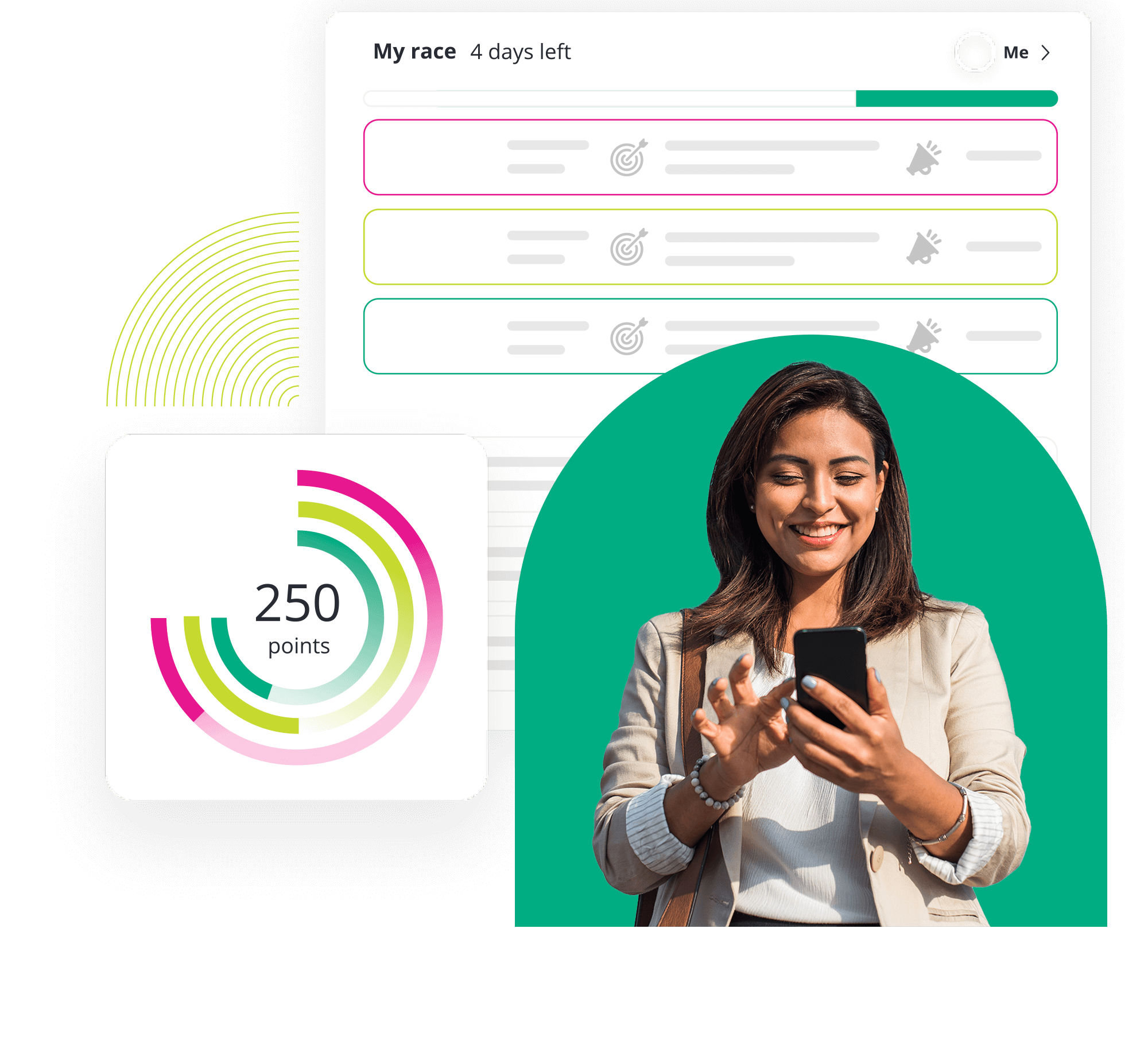 Advanced gamification
Create focus and accountability, drive the right behaviors, and build team culture with gamification, including progressing game narratives and levels, individual and group competitions, daily opportunities to earn points for redeemable rewards, dynamic leaderboards, and more!
Easy content authoring
Create and deploy content quickly to build agility and keep your agents aligned on business objectives, even when things change. Learning missions, quizzes, and simulations ensure ongoing proficiency. Continuous coaching means nobody falls through the cracks. Engaging onboarding and upskilling programs bring agents to the field more quickly and provide ongoing opportunities for growth.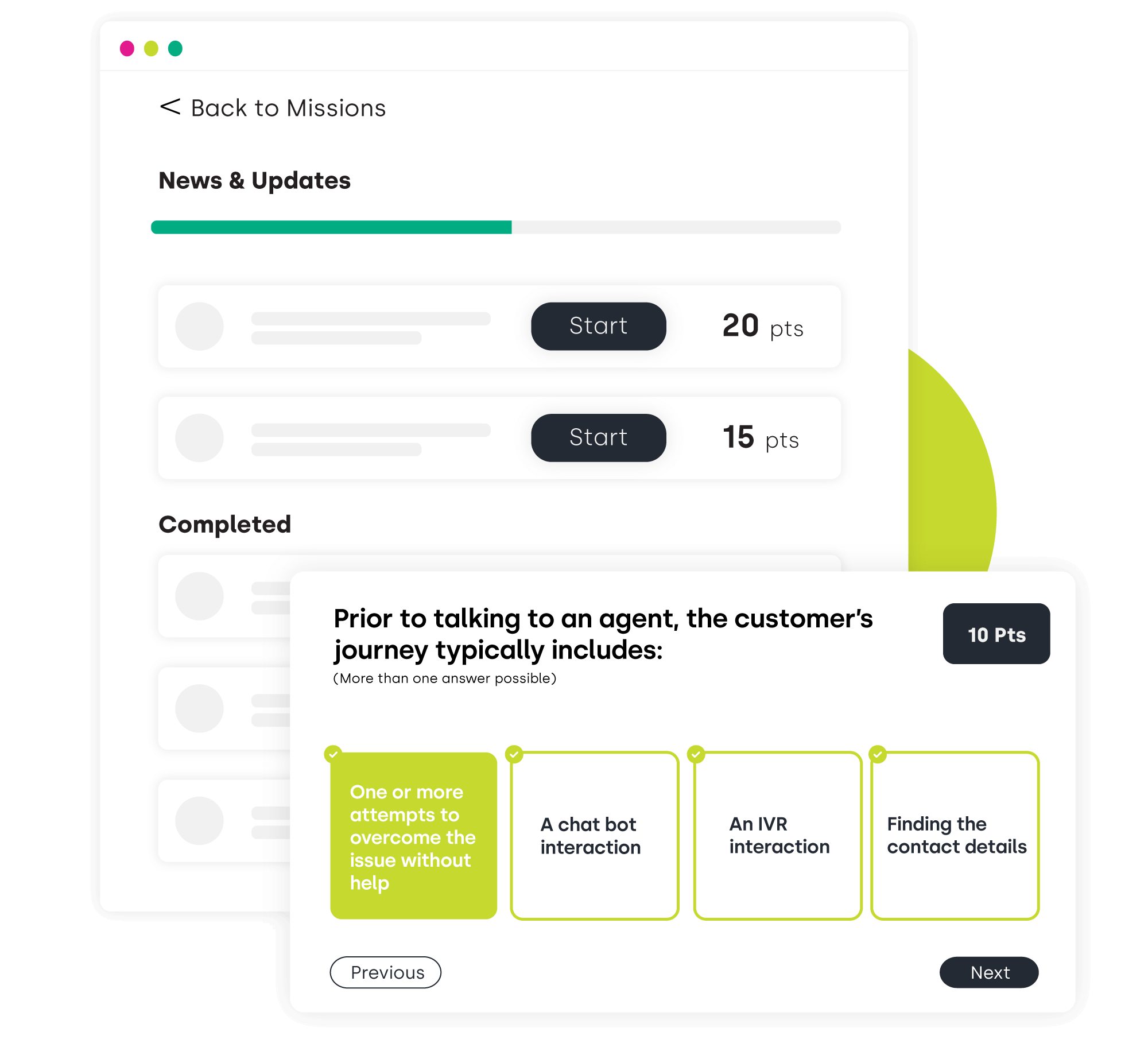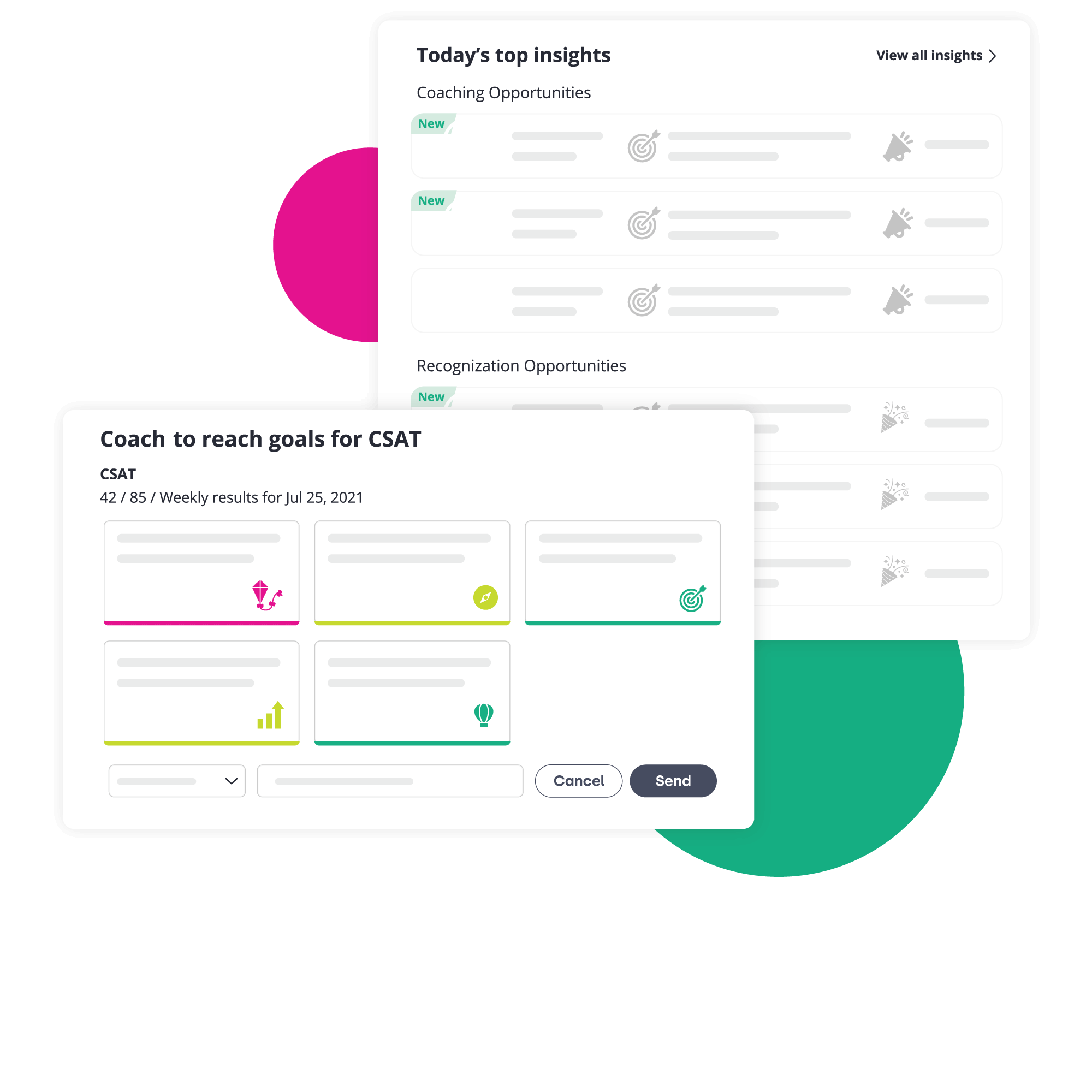 Coach and Connect
Cultivate and strengthen agent-manager relationships with augmented coaching, social recognition, knowledge sharing, and continuous, AI-powered feedback. Continuous coaching means nobody falls through the cracks.
Trusted by leading enterprises:
Great CX Starts with Better EX
Request a demo to see for yourself ​​how Centrical drives employee engagement, performance, and growth for the world's leading contact centers.
Request Demo