Show sellers how to win
Get your sales team to be their best with gamification, competitions and training delivered in-the-flow-of-work.
"Centrical is so far ahead of the sales performance management competition. There's no reason to work with anybody else."
Brian Snyder
Regional Director | Cellular Sales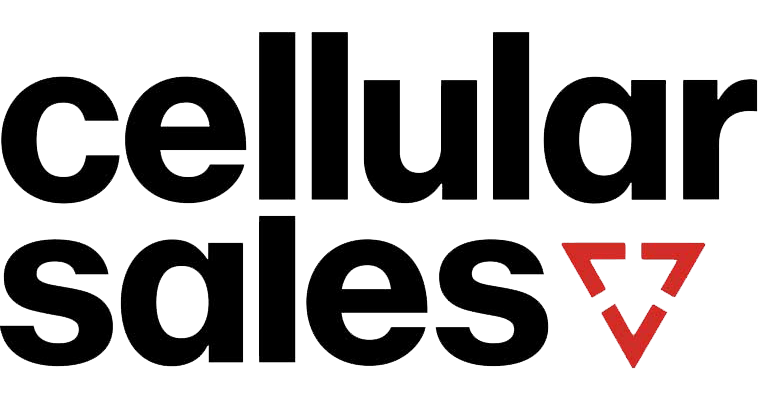 Build a high-performing sales team
Hit your numbers across all regions, teams, and portfolio products with an empowered, efficient, and motivated revenue team.
BENEFITS
Create all-star sales teams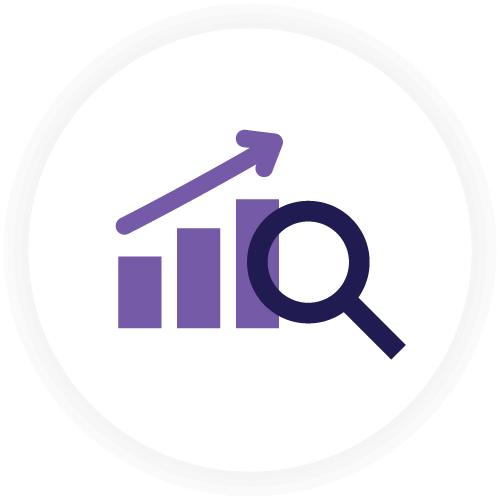 Exceed revenue goals.
Drive the right sales behaviors. Keep everyone on target and provide focus with real-time, personalized goals and performance progress always available at your employees' fingertips.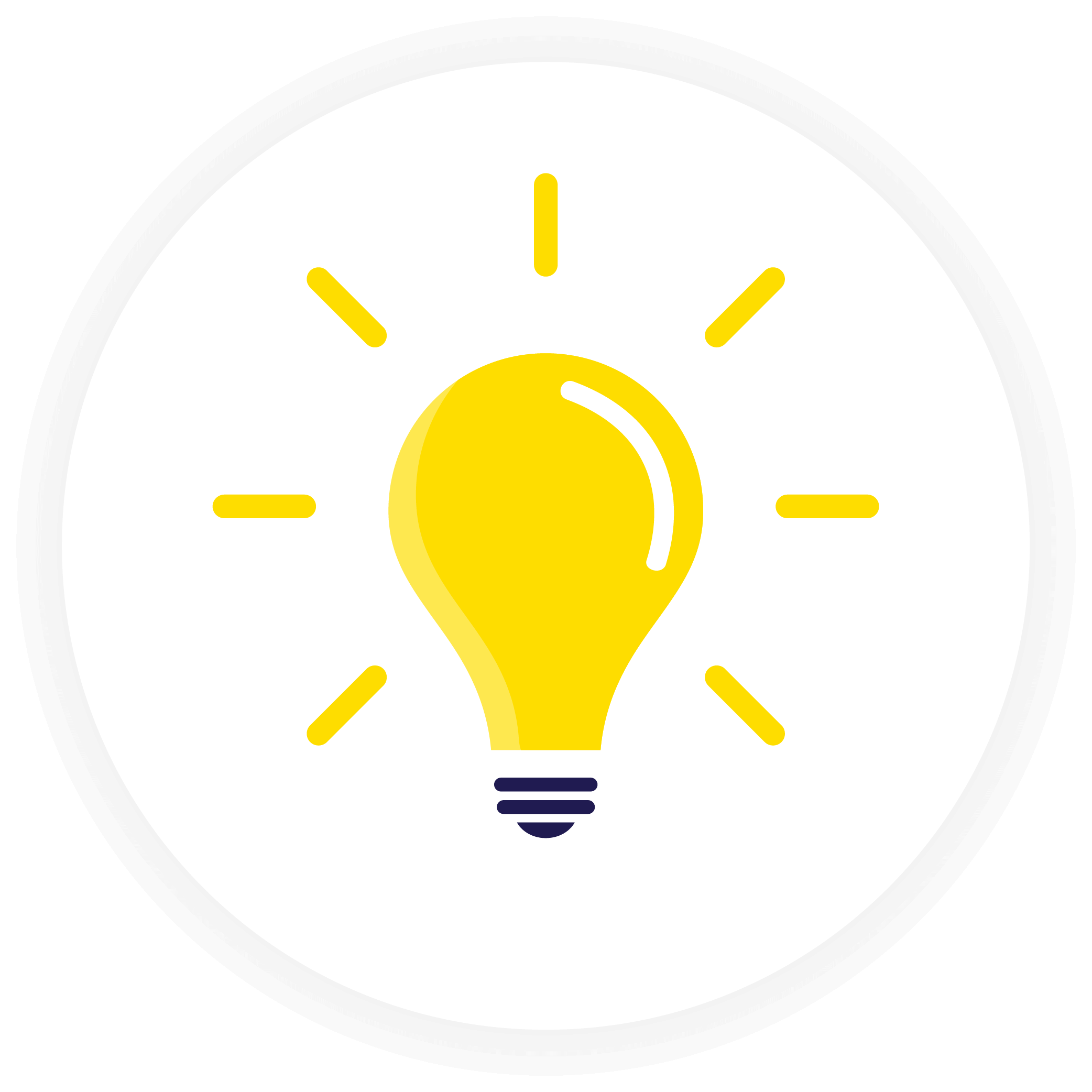 Build a team of experts.
Keep your reps proficient with AI-driven learning recommendations on new products, cross-selling & upselling across your portfolio with instant feedback tied to personal performance and goals.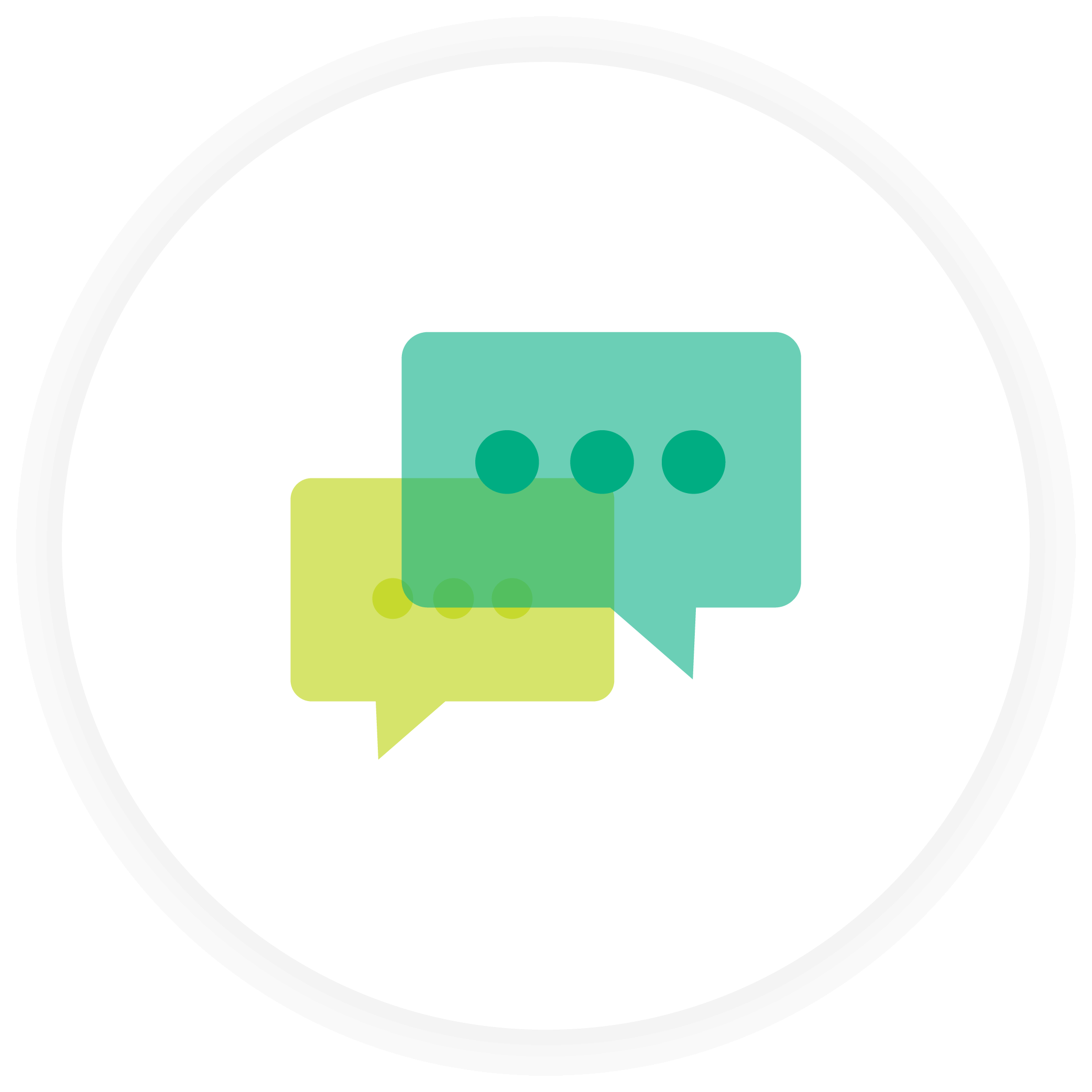 Motivated Employees drive customer loyalty.
Create repeat customers by empowering sales managers to enable their teams to deliver amazing buying experiences through team collaboration, proficiency, and knowledge sharing.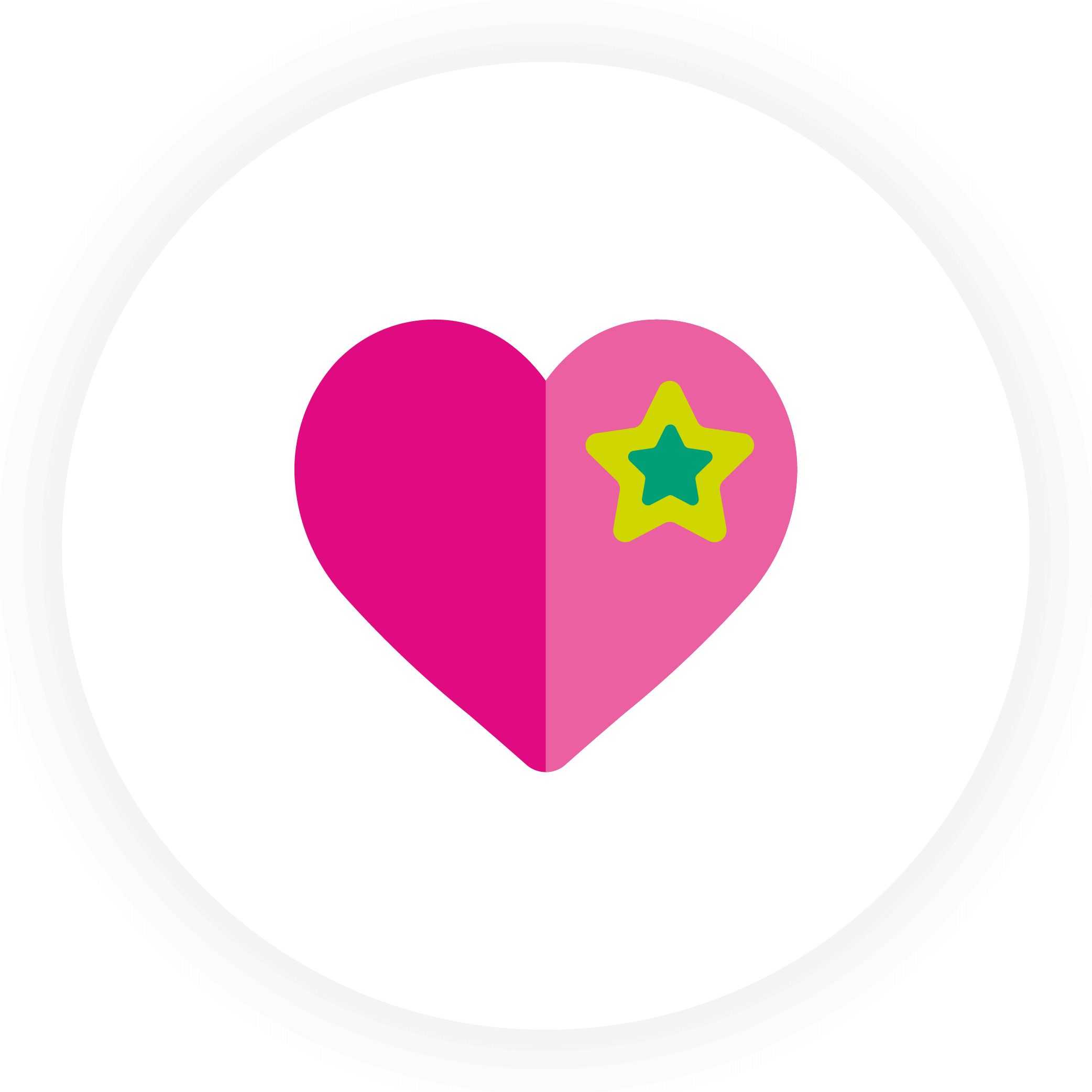 Curb Early Attrition
Increase the lifetime value of your employees by making them feel part of something bigger, providing continuous feedback and recognition, and giving them a reason to stay.
FEATURES
Empower your sales teams to crush their quotas on a daily basis.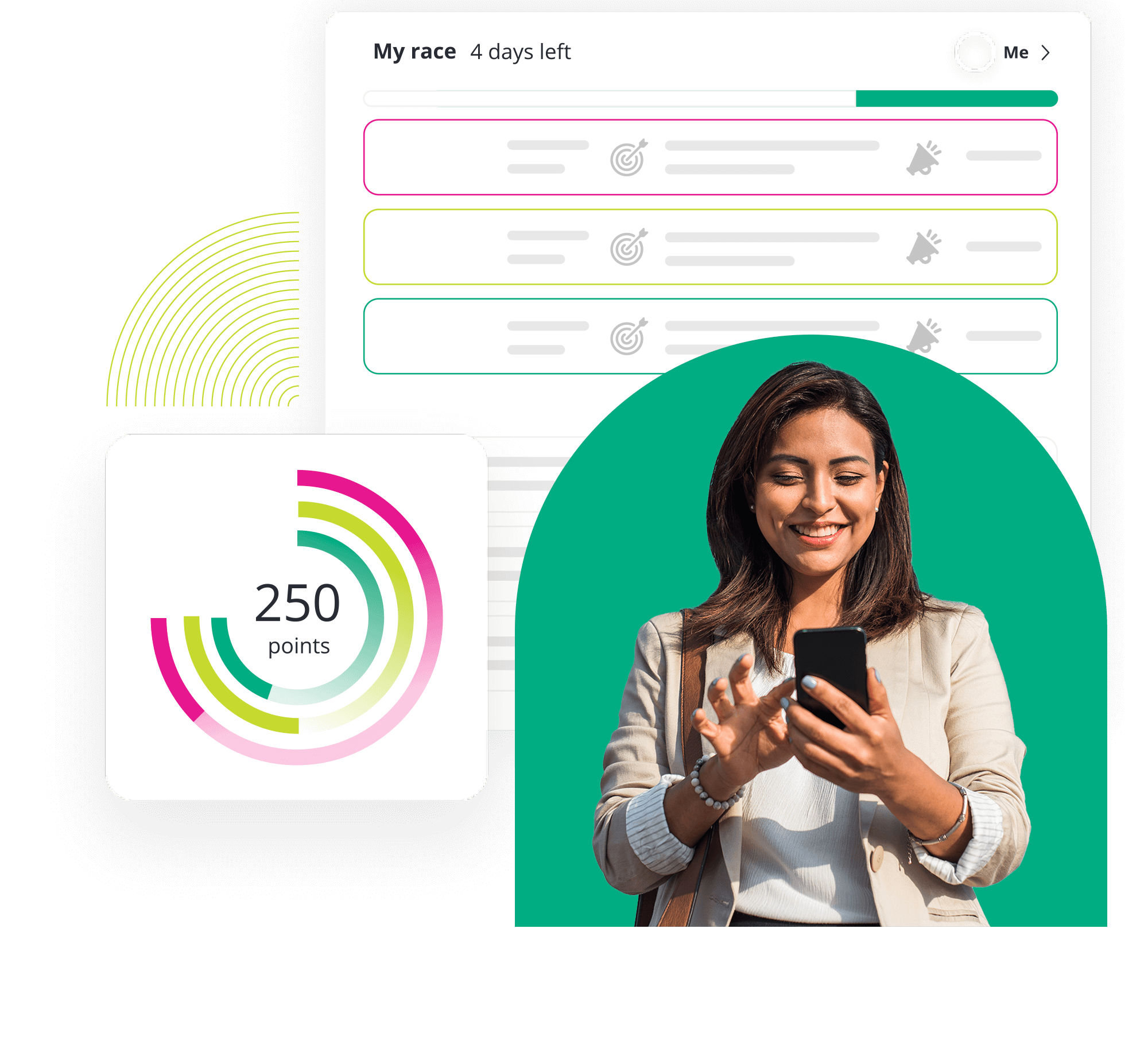 Gamification That Drives Performance
Team competitions, personal challenges, and progressing game narratives help salespeople at every level improve overall performance and meet their goals.
Targeted microlearning
Reskill and upskill employees with targeted microlearning that always keeps reps updated on new products and offerings and drives greater upsell and cross-sell opportunities.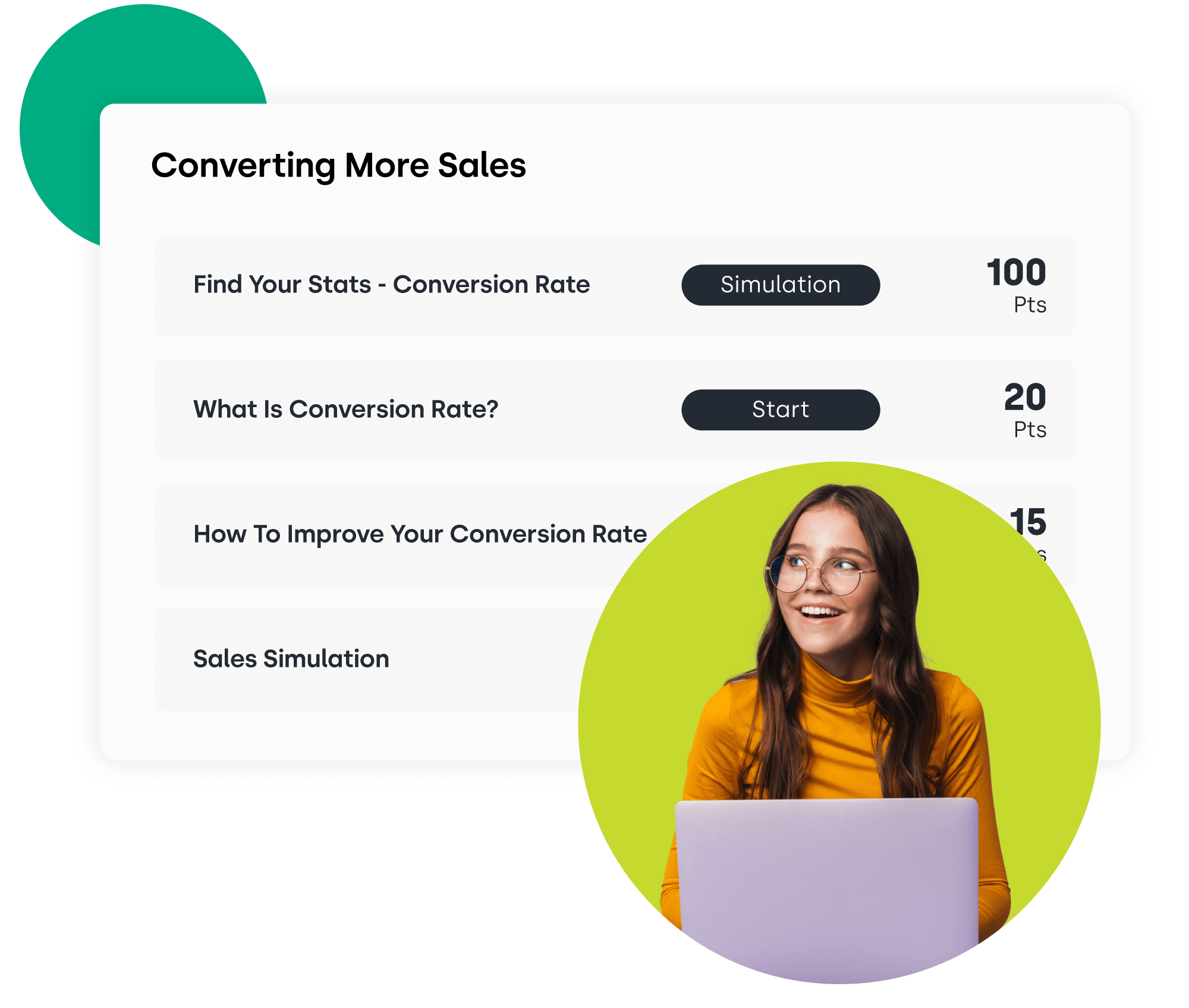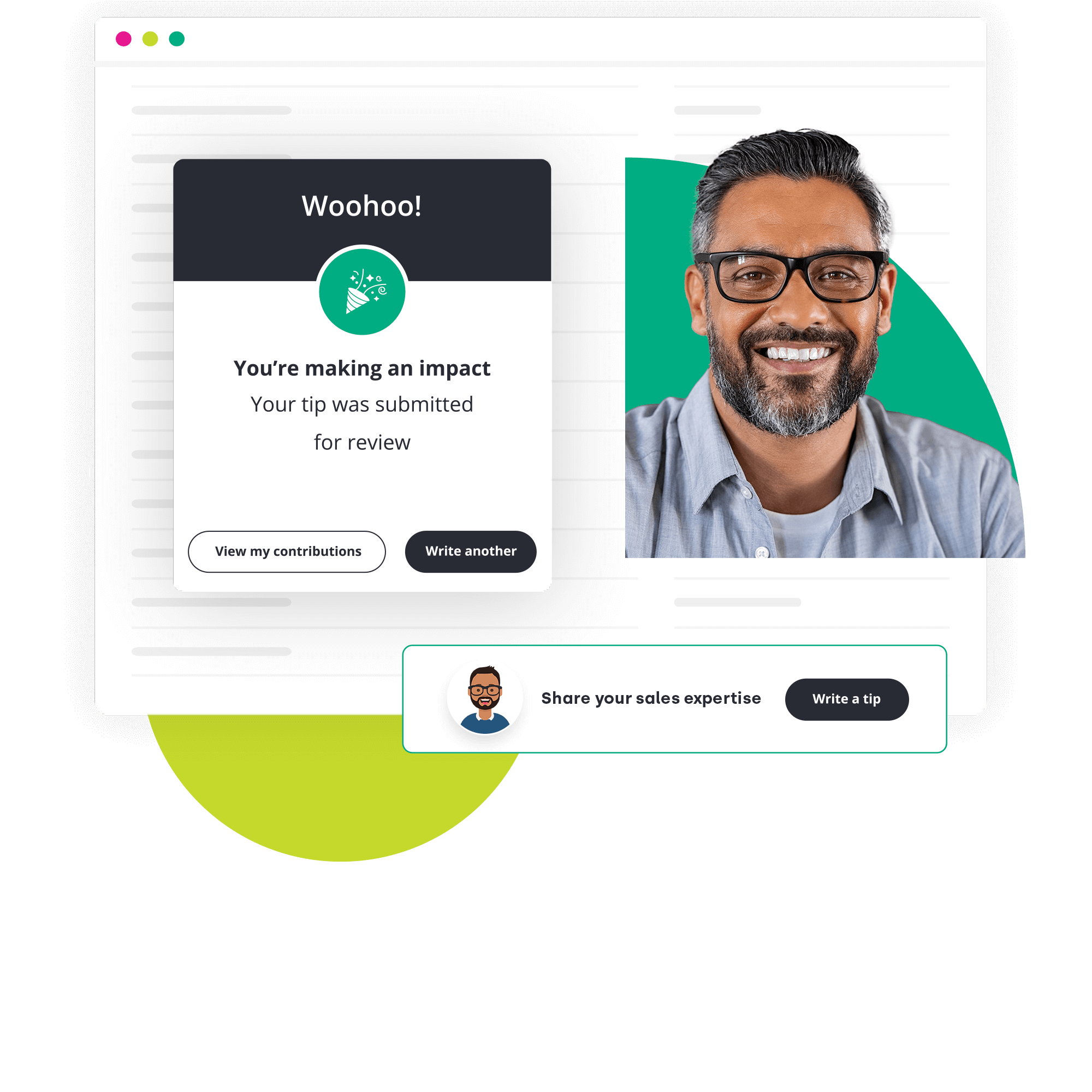 Strengthen team connections
Build and cultivate team and salesperson-manager bonds with augmented coaching, social recognition, knowledge sharing, and continuous, AI-powered feedback.
Coach to Grow
Guide managers with everything they need to coach effectively through consistent and actionable scheduled conversations and daily AI-driven insights to coach each individual employee in the moment of need.​
Trusted by leading enterprises:
Level up your sales performance
Request a demo to see for yourself ​​how Centrical drives sales rep engagement, performance, and growth for the world's leading organizations.
Request Demo