Drive growth
and productivity
Performance-driven learning, delivered in the flow of work.
"Employees engagement in the learning process is amazing"
Neomie Rothnie
Customer Care Manager, Payoneer

Modernize learning
Whether onboarding new hires, launching a product, responding to regulatory changes, or embarking on a cross-skilling initiative, when you boost proficiency levels and provide opportunities to grow, your people perform better and stay longer. The challenge?
Traditional learning methods are not engaging or effective. With Centrical, you can deliver training that drives measurable impact by making it hyper-relevant, timely, and uniquely yours.
BENEFITS
Learning, that sticks
Meet learners where they are
Boost proficiency and performance. Centrical AI assesses individual knowledge and performance gaps to trigger targeted microlearning that delivers real impact.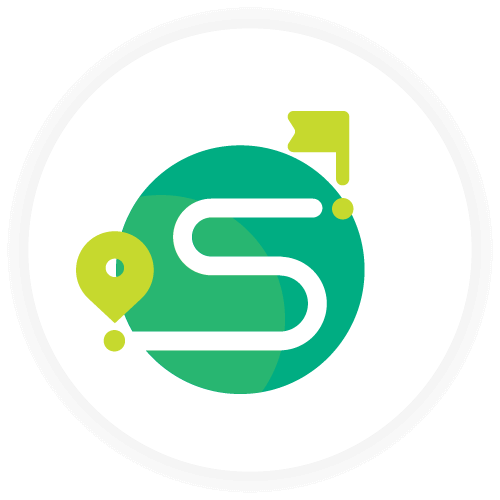 Make career progression a reality
Knowledge is power. Motivate your people to develop and grow and make upskilling easy with clear learning pathways and recognition and rewards along the way.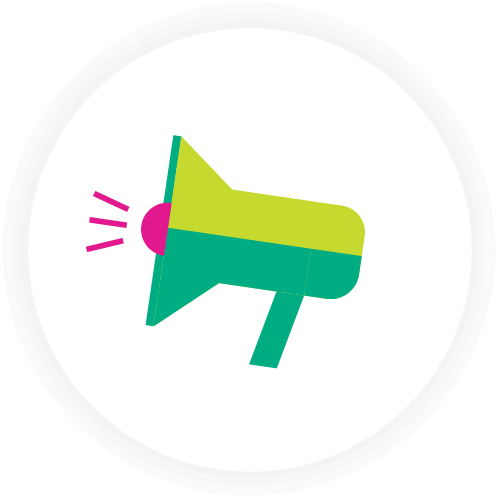 Say hello to agility
When priorities shift, flexibility is key. With Centrical you can easily share new information and certify your people to create quick alignment and enable your teams to adapt seamlessly.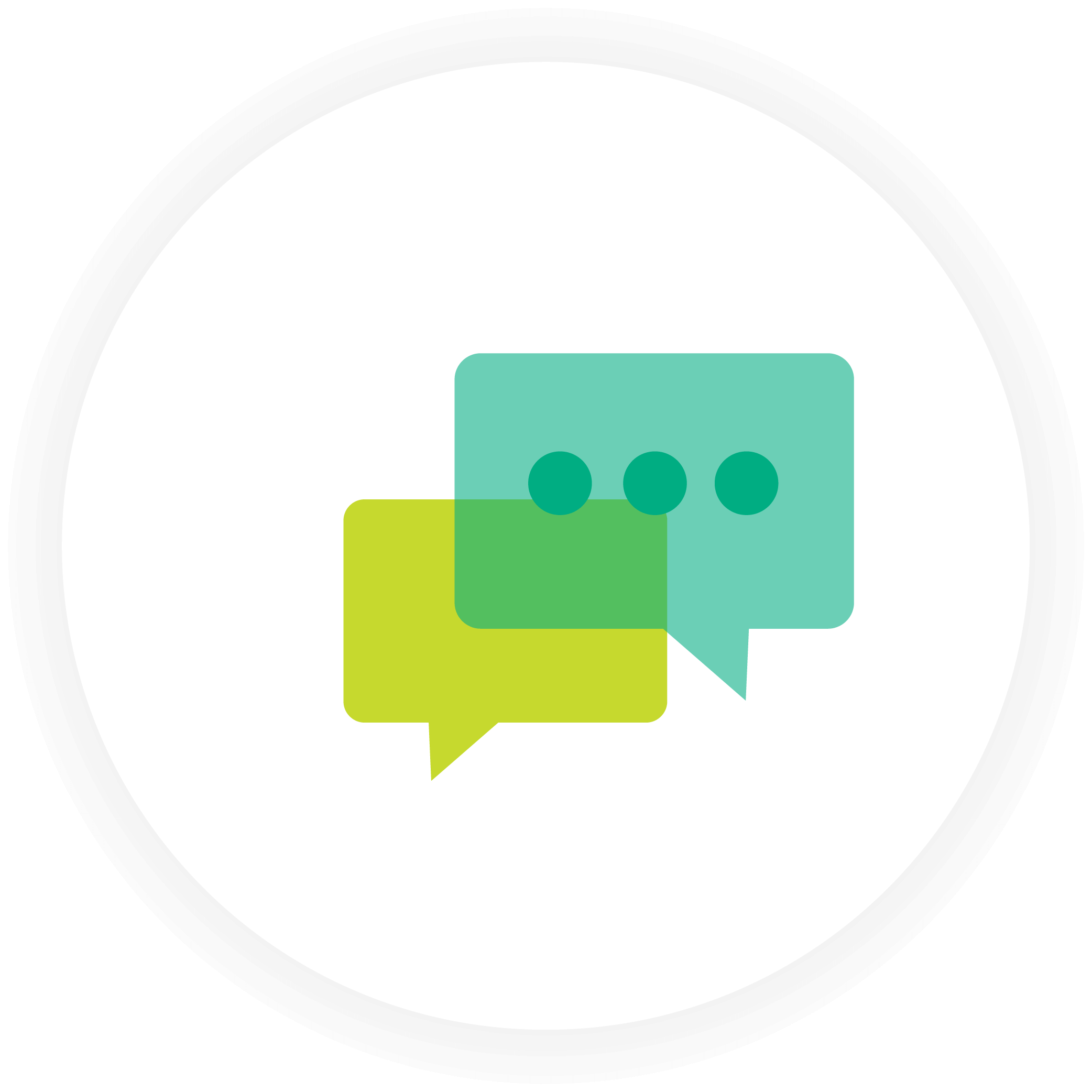 Say goodbye to knowledge hoarding
Make learning social. Amplify influence of your top performers with peer-to-peer knowledge sharing to democratize learning, at scale.
FEATURES
A modern approach to employee growth and development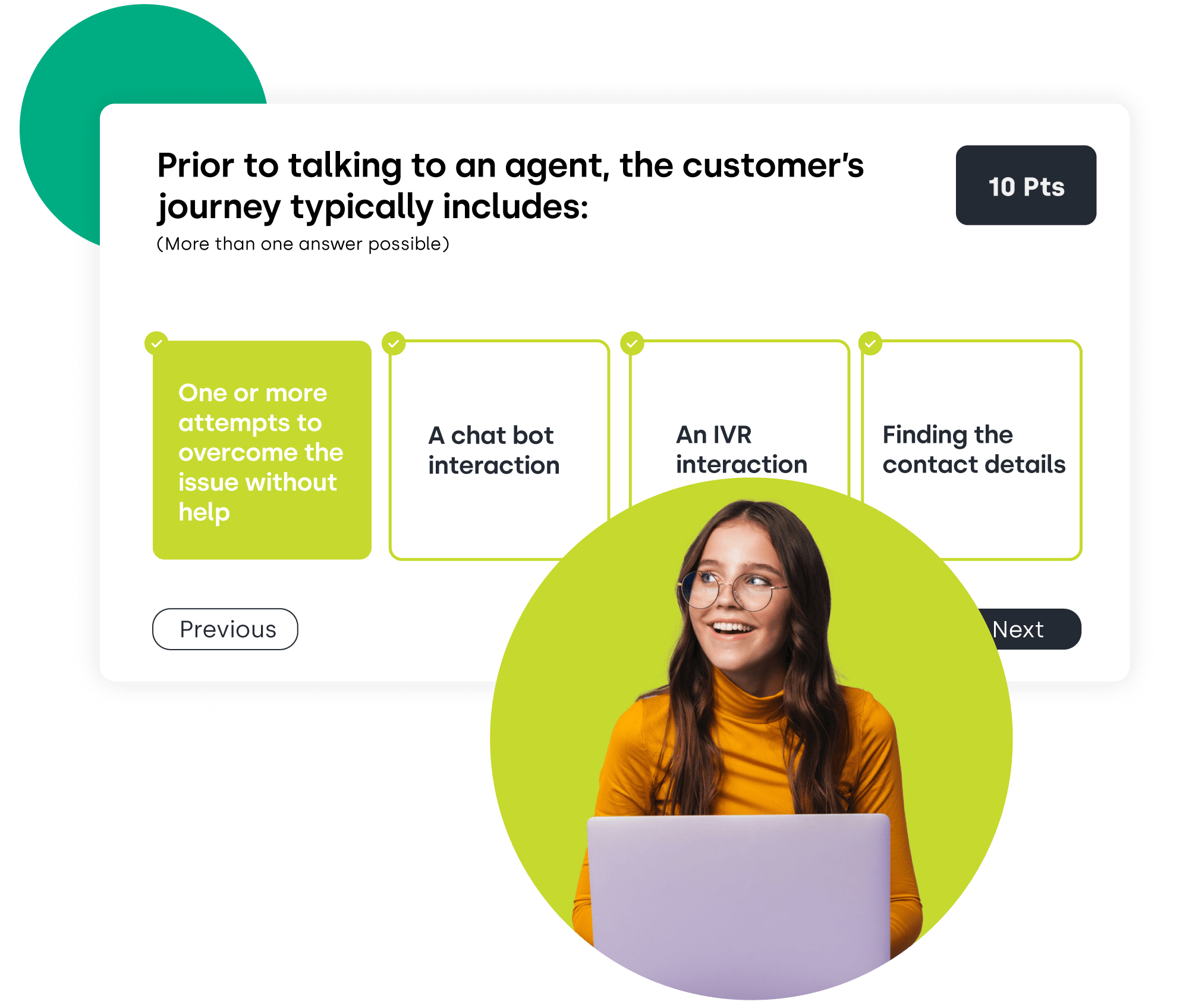 Learning in the flow of work
Deliver bite-sized learning moments that take minutes a day, to maximize engagement and application of training content.
Support every type of learner with multiple modalities, including video, interactive simulations, and quizzes.
Personalized learning
Deliver the right learning at the right moment. Centrical AI personalizes training content based on levels of proficiency and performance.
Recurring knowledge refresher quizzes test learners on key topics and information to drive better knowledge retention over time.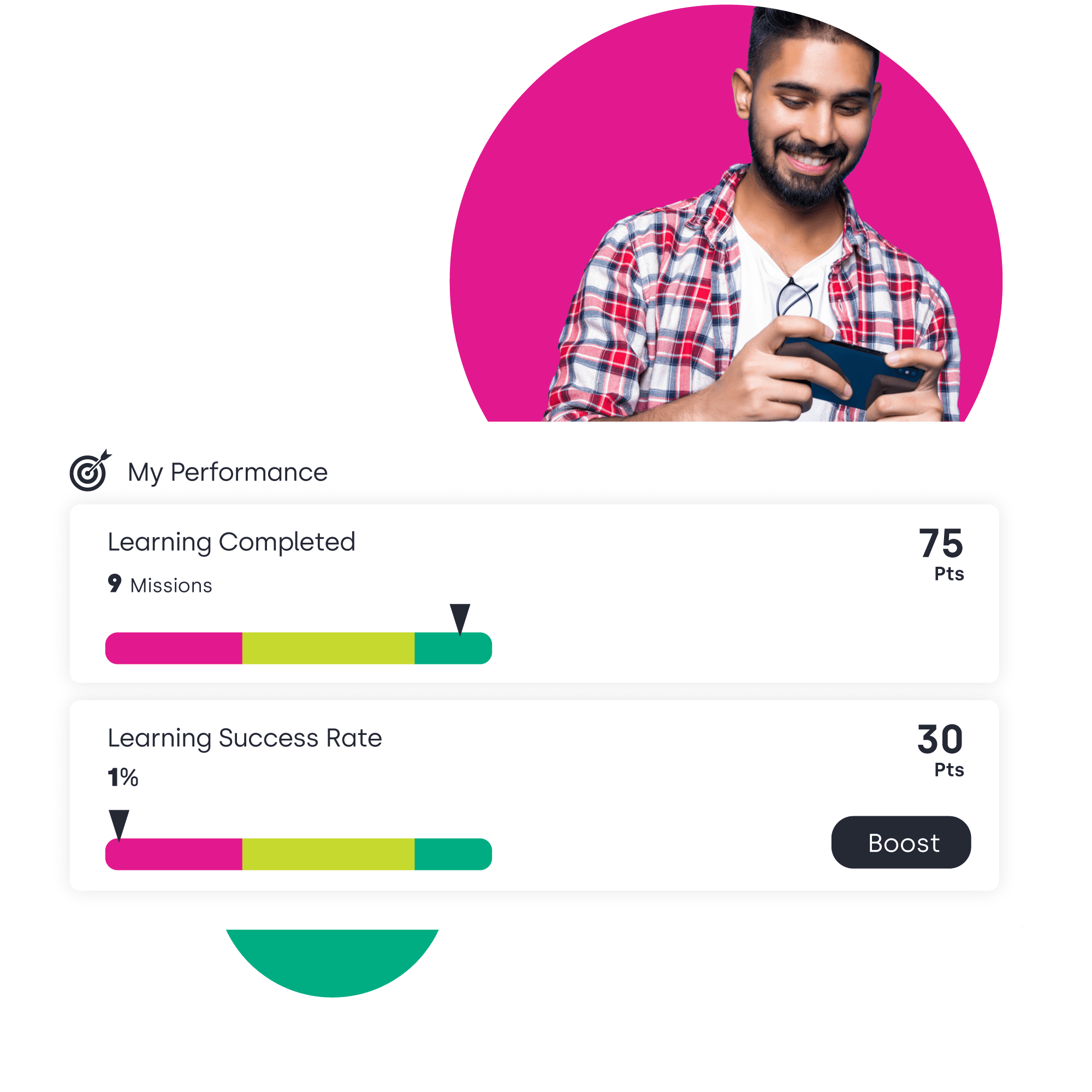 Gamification
Make learning a habit by rewarding your people for engaging with training content and demonstrating proficiency.
Social knowledge sharing
Encourage people to share tips and best practices with Contributions. Views and upvotes equal more Gem Power!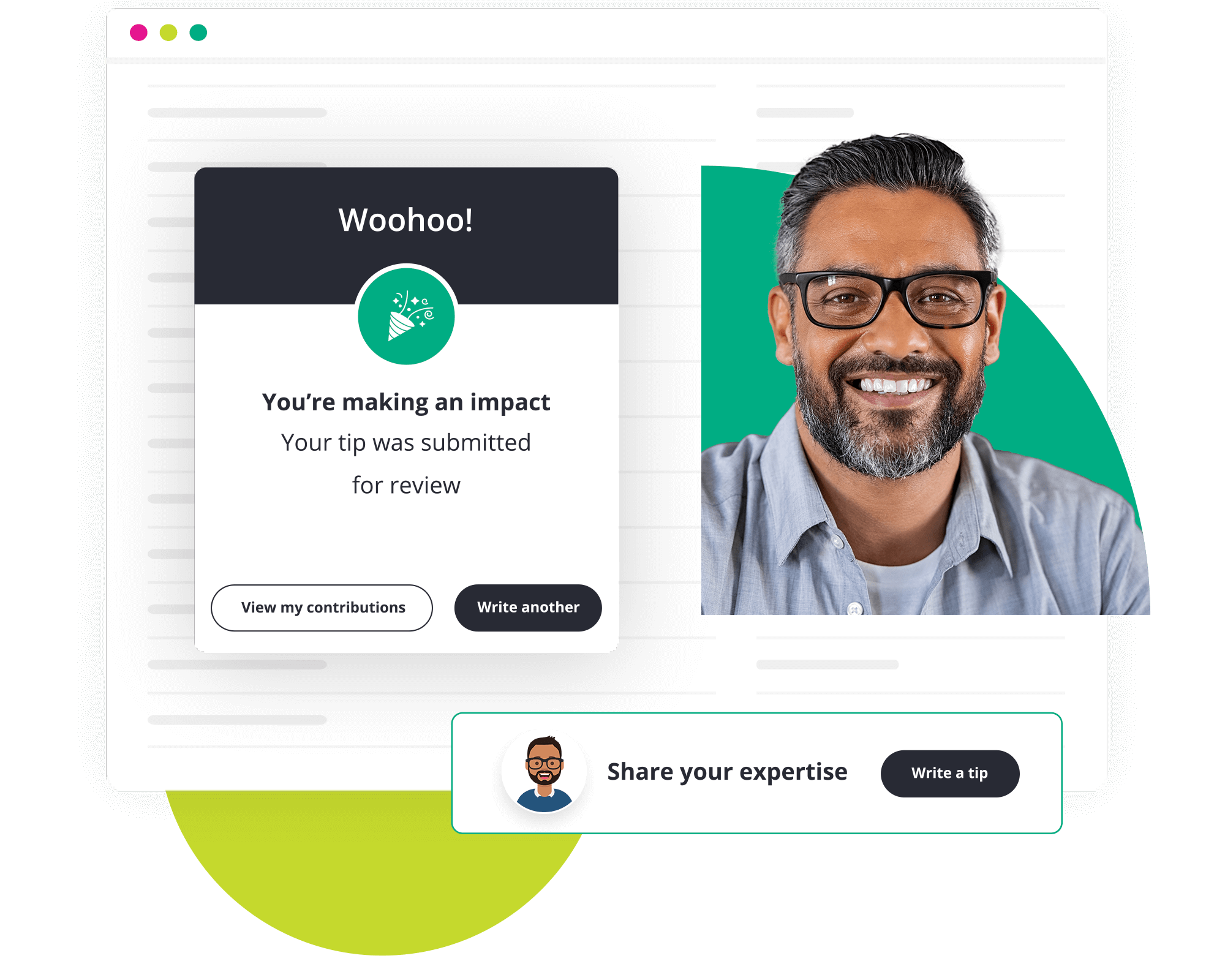 LMS integration
Easily integrate with your LMS to drive better engagement across all learning content.
Trusted by leading enterprises:
Take knowledge to the next level
Request a demo to see for yourself how Centrical drives measurable results with gamified microlearning delivered in the flow of work
Request Demo