How to Be a Great Operations Leader in 2023
Today's operations leaders must take a modern approach to successfully lead tomorrow's frontline teams. 
2023 will likely be a year of economic uncertainty, with everyone doing more with less and requiring heightened leadership. But today's frontline leadership strategies are outdated; in order to successfully lead teams in 2023 and beyond, how can leaders upgrade and modernize their approach?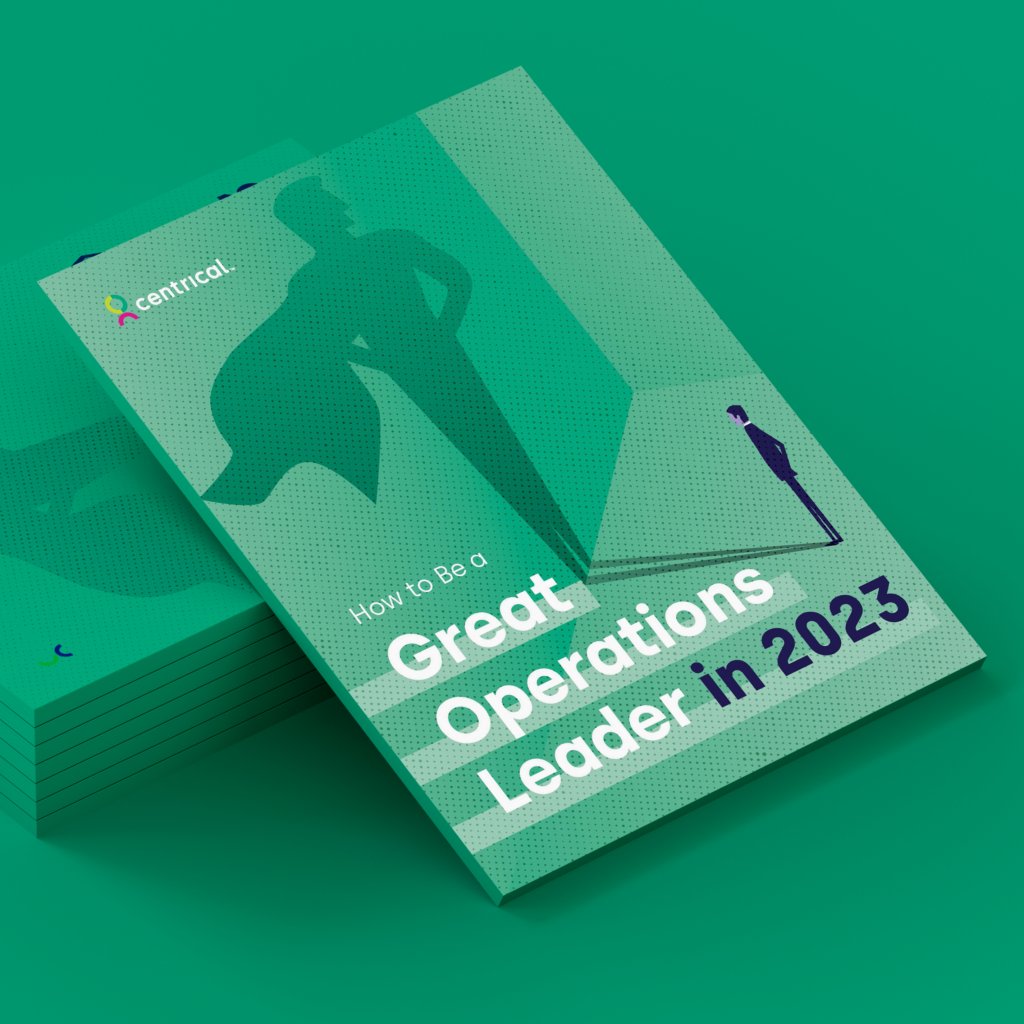 In this guide, we'll cover the following:
The current state of operations leadership
A profile of today's frontline employee
A human-centric leadership checklist
Your 2023 modernization checklist and toolkit
Key takeaways