Centrical and Teleperformance
Together, Centrical and Teleperformance, the global leader in digitally integrated business services, are raising the bar on employee engagement and performance. Delivering the perfect blend of people, process, and technology, Teleperformance collaborates with Centrical both as a client and partner to deliver exceptional customer experiences while optimizing employee performance.

Engaging employees. Delighting customers. Transforming business.
A powerful partnership
Teaming with Centrical, Teleperformance offers a unique high-tech, high-touch approach that translates directly into better business outcomes.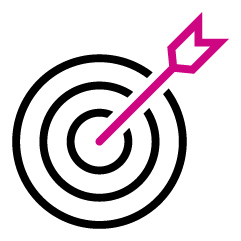 Augment advisor productivity
Align KPIs with targets and guide success with detailed performance insights, personalized microlearning, feedback, recognition, and AI-driven coaching.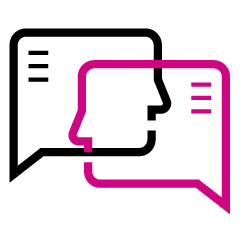 Increase engagement
Apply advanced gamification, reward mechanisms, and personalized learning journeys to keep advisors proficient and reduce attrition.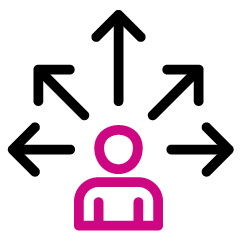 Optimize customer interactions
Ensure advisors are more engaged, resulting in increased customer satisfaction and customer loyalty.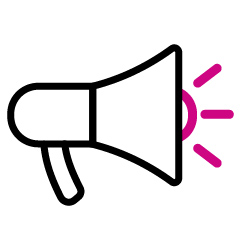 Enable continuous success through coaching
Empower advisors and nurture employee success through continuous, intelligence-infused coaching.
---
Centrical and Teleperformance: Success by

the numbers
21%
Increase in CSAT during peak season – Energy
20%
Lower average resolution time – Automotive
10%
Improvement in QA – Car sharing, food delivery
8%
Reduction in attrition during onboarding – Automotive
7%
Rise in net promoter score – Financial services
Snapshot: Bringing AI to life
Centrical's Artificial Intelligence and machine learning capabilities allow Teleperformance to personalize employee performance experiences at scale. The result is more productive, effective, and engaged customer advisors committed to delivering successful interactions. 
Adaptive microlearning
See proficiency levels soar.
Address individual knowledge gaps and overcome the "forgetting curve" through personalized learning journeys.
Coaching insights
Transform managers into leaders.
Augment a manager's ability to provide just-in-time coaching and advisor recognition through
focused insights.
Employee wellness
Develop deeper connections.
Keep a pulse on employee wellbeing and intervene when it matters through personalized wellness insights.
AI-enabled chatbots
Meet users where they are.
Enable advisors to consume learning content and missions, check performance scores, and interact with other users within their existing communication tools.
---
---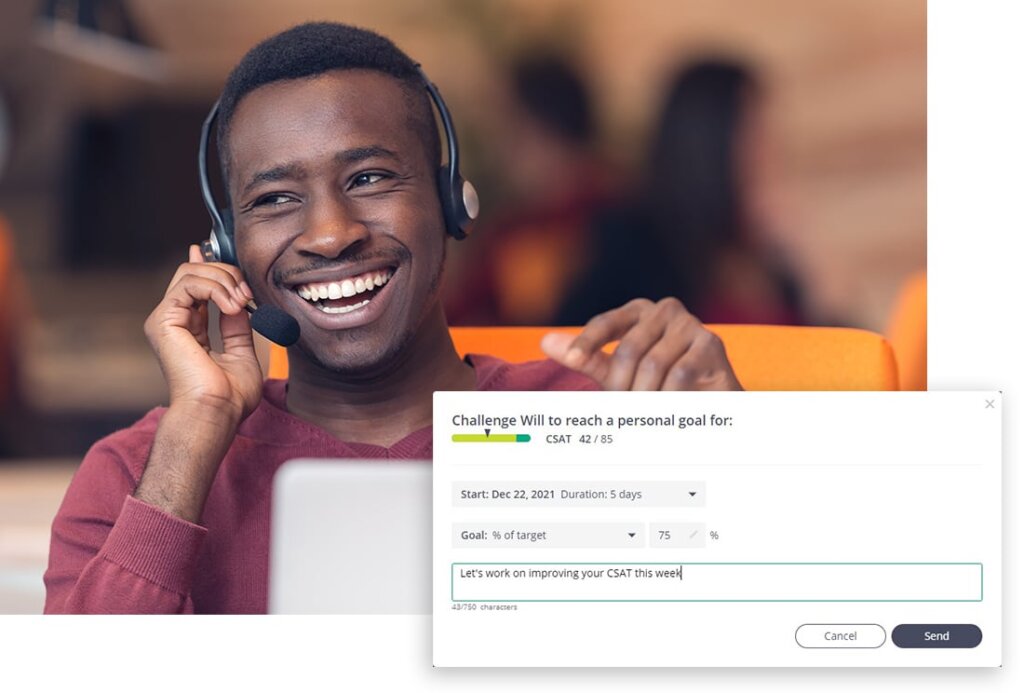 More engaging experiences
Advisor experiences are made more engaging and rewarding through game mechanics like points, levels, challenges, badges, virtual currency, and team competitions. Knowledge gaps are detected, and performance dips are identified. Then these gaps and dips can be addressed through relevant learning and coaching right in the moment of need. Advisors remain on a continuous path to success and help the brands they represent to exceed their business goals.
Better manager visibility drives better interactions
Team leaders are equipped with an advanced manager console that provides full visibility into their teams' performance. The power of AI is harnessed to identify top insights requiring their attention. Team leaders can then take immediate action, initiating micro-coaching sessions for individual team members, creating time-based challenges to drive performance improvement, or providing recognition for a job well done.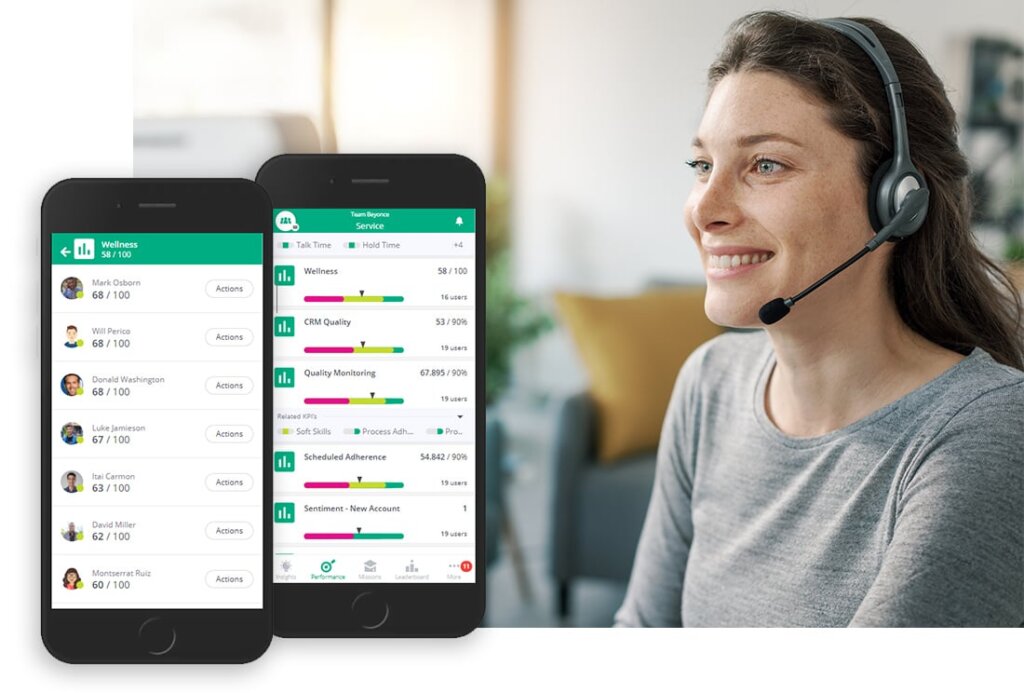 ---
High-tech, high-touch approach.
Learn how Centrical and Teleperformance can help deliver exceptional customer experiences and optimized employee performance.