Back to Case Studies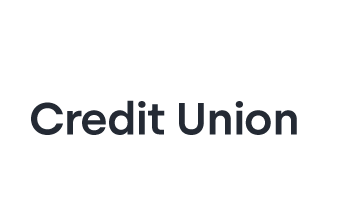 Credit union supercharges new hire learning engagement
Credit union employees must comply with regulations and be able to explain products. For new hires this means a lot of learning, making sustaining engagement throughout onboarding a challenge. A Centrical solution for onboarding helped a leading credit union focused on the educational community get extreme learning engagement levels and completion rates. It delivered another benefit; all employees used it to refresh their knowledge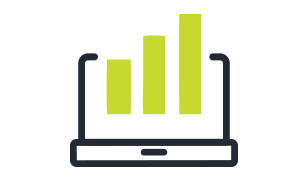 "We envisioned only new employees as users. Surprisingly, many of our veteran employees went into the platform and completed all the levels, refreshing their knowledge."
Tracy D.
Learning & Development Manager
Building a culture of learning from day one
The feedback new employees provided on their onboarding experience with this California based Credit Union was not good. This was evident by results too. When courses were completed, it wasn't on time and completion rates on learning materials were never as required. Management needed to monitor progress of the new hires meeting their goals.
It sought a capability that provided user-friendly course content development; tracking of progress, completion, benchmarking and scores; alerts to new hires to complete training, to managers or administrators events; single sign-on, and integration with existing systems, like payroll management.
Centrical met all those needs plus devised a game narrative that enhanced engaging with and completion of training during onboarding. An additional factor in choosing Centrical was its consultative approach to the implementation and the strengths of its customer success team. "Beyond just getting a platform, we got best practices and the evident experience gained by the Centrical team from implementations similar to our own." said Tracy D. Learning & Development Manager at the credit union.
ROI was apparent from day #1. The Centrical solution drove engagement in learning activities up to 85%. " We originally envisioned that only new employees would use the system for onboarding, but we didn't restrict its use by existing employees" said Tracy. "What happened next was surprising: many of our veteran employees went into the platform out of curiosity. most of them were so excited by the experience that they went ahead and completed all the levels, refreshing their knowledge."
"Our internal feedback surveys show that people are very pleased with the project. They state feeling it is helping them be more effective at work" sums Tracy. "We also managed to increase, through the reporting module, management's awareness and involvement in promoting knowledge training to employees. This is how we truly create a culture of continuous learning"