Back to Case Studies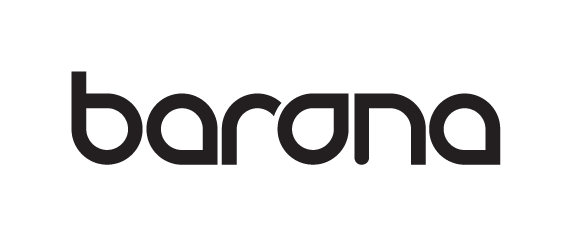 At Barona, faster feedback, gets better performance
Barona (formerly Ageris) found monetary rewards alone were ineffective. Centrical provided a new approach that improved employee motivation and knowledge levels leading to a 9% average growth in productivity KPIs.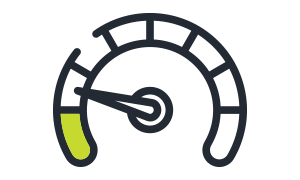 9%
Productivity KPIs increase
"Employees want feedback that is as immediate as possible, almost real-time."
Ken Persson
Co-Founder and COO
Gamification and coaching ups employee performance
Barona saw employees care about feedback, offered quickly. A contrast to monthly performance discussions. They wanted something more than a results tracker. They wanted to see goals and achievements in a graphical context, a gamified narrative of missions, learnings, and challenges. They accepted a shift from cash incentives to a program based on points and badges gained by reaching goals that could be redeemed for items in a virtual store.
Employees saw this as a way for more focused and frequent dialogs with their managers. They could learn from their managers on how to close performance gaps or strengthen skills while the work-related data was fresh.
For employees to better tackle tasks, Centrical microlearning capabilities were used for bite-sized learning easily absorbed, retained and applied. Along with a collaboration between employee and manager, Centrical's effectiveness was evidenced by as much as a 9% growth in KPI performance.
"We are feedback junkies!"
Barona (formerly Ageris) COO Ken Persson discusses how their revolutionary approach to performance management transforms his call centers productivity and learning. Learn how Barona's move away from monetary incentives drew a thumbs up from employees.