Back to Case Studies

Microsoft increases revenue generation in its service centers with Centrical
Microsoft wanted to drive agents in its Consumer Support Services unit to be more proactive selling products and services. With Centrical employees engaged with and acknowledged training on new products and promotions. They were also much more motivated to make sales. Results were soon to follow.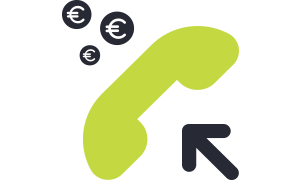 2X
More upsells through service channels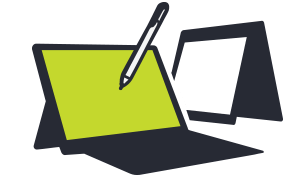 89%
Learning engagement on products and updates
"When I ran comparisons, 89% of the agents we surveyed not only showed acknowledgement of the information, but were also able to show how it was to be used. 3.5X more then before"
Dee Nilles
Senior Business Program Manager
Knowledge is power that fuels sales
An appeal of Centrical for Microsoft was its ability to combine learning and performance data into one platform. This, combined by its gamified microlearning and notification mechanisms, made it a perfect channel to keep agents knowledgeable on complementary products as well as motivate them to try and sell these during service calls.
Microsoft used Centrical to craft short bite-sized learning activities on products and services and push these out to its service agents between calls and during quiet times. Performance and engagement data was used to ensure the right knowledge updates were delivered to the right employees. New hires got introductory knowledge, while veterans received updates and suggestions based on what they were selling and what they were not.
To make the learning process engaging, Centrical gamification was utilized. Agents collected points and badges for their activities that advanced them in levels and could potentially be exchangable for rewards. Working with these tools Microsoft turned service centers into revenue centers. Upsells by service agents were more than doubled on average. 
Microsoft also compared the engagement rates with product updates and training before and after the launch of the Centrical program. Where as before, only 23% of agents opened these types of notifications or engaged with learning, with Centrical 89% of agents not only showed acknowledgement of the information, but were also able to show how that information was to be used.