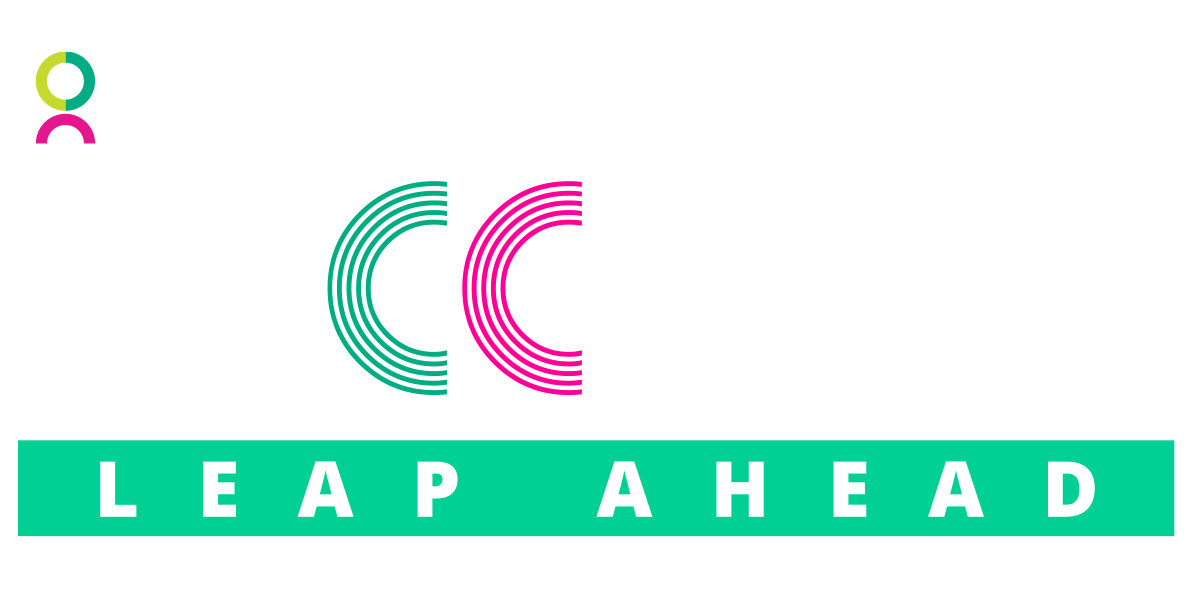 Now Available On-Demand
Discover how leaders of tomorrow will take a bold leap today to drive the highest level of performance by engaging and inspiring every single employee to reach their greatest potential.
You will gain real best practices from Centrical customers and experts on topics like the employee experience (EX) and customer experience (CX) relationship, reducing attrition, and augmented coaching. You can also expect an inspiring keynote, product vision, demos, and thought leadership.
Access all SUCCESS 2022 recordings
Success 2022 Sessions
From identifying challenges to sharing core beliefs, learn how Verizon Cellular Sales partnered with Centrical to better their employees which ultimately transformed…➔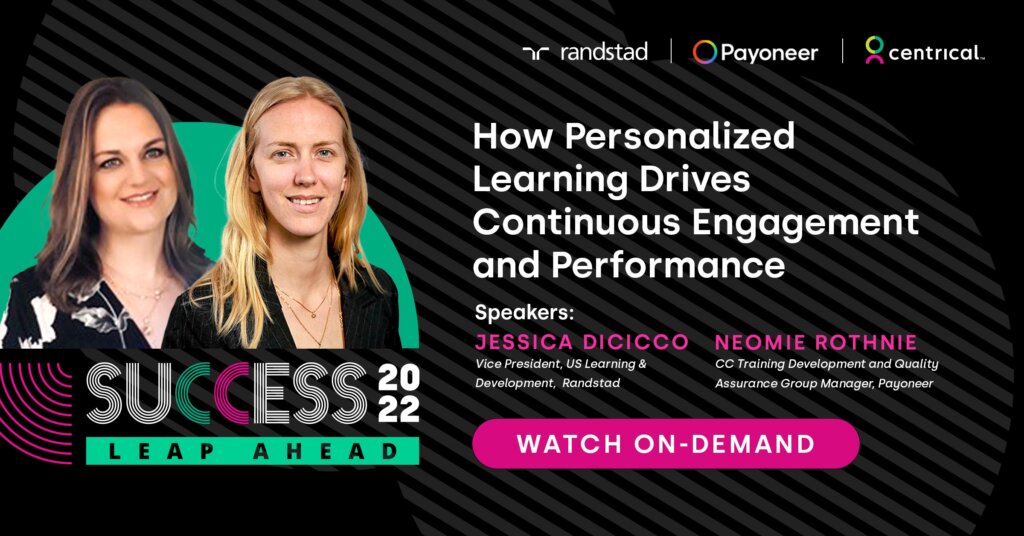 Whether you measure success by customer satisfaction or sales revenue, employee engagement, or operational efficiency, employee experience can make all…➔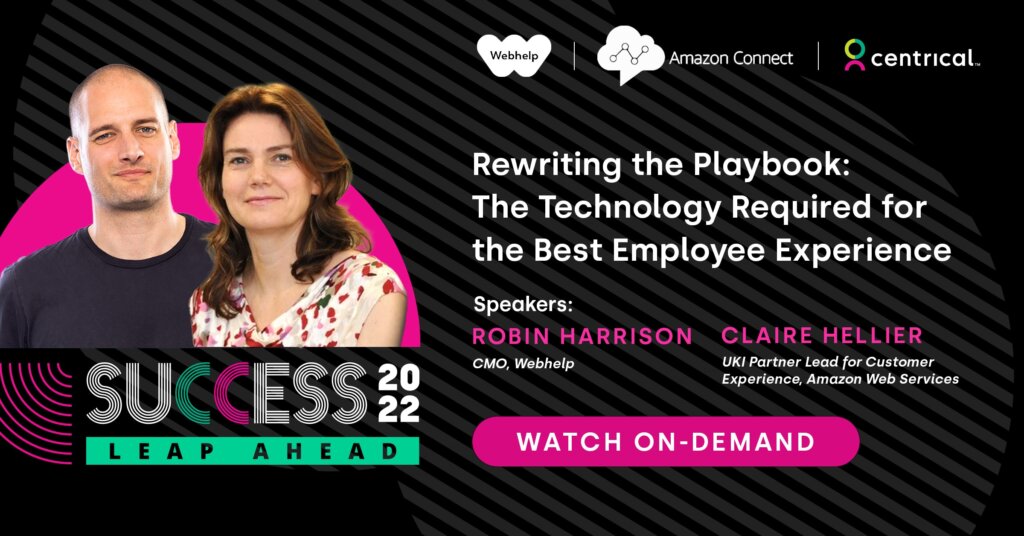 An employee-first business approach is the only way forward for today's workplace. What is the playbook for the technology stack to drive…➔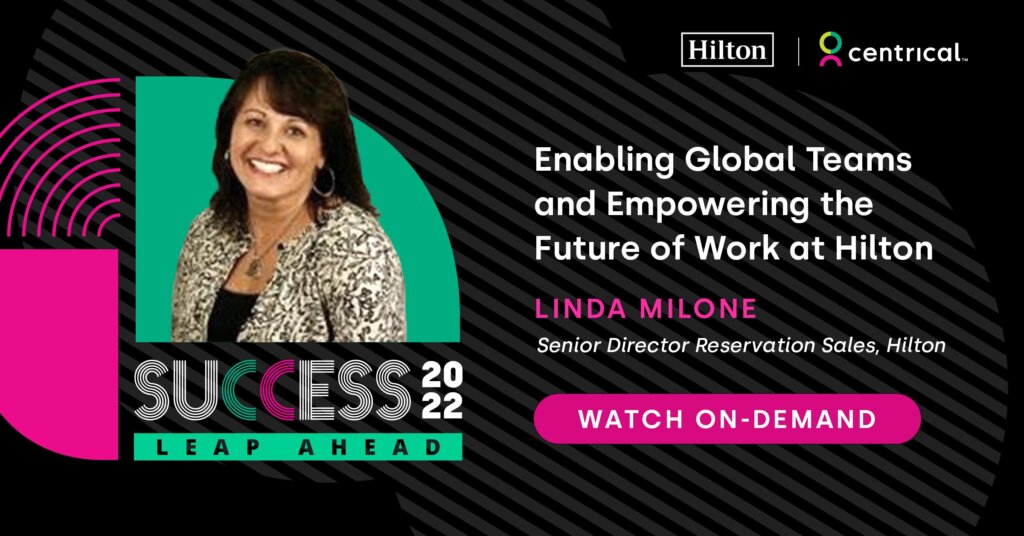 As an early pioneer in employee-centric, flexible working Hilton has seen the immediate impact of driving consistent employee performance…➔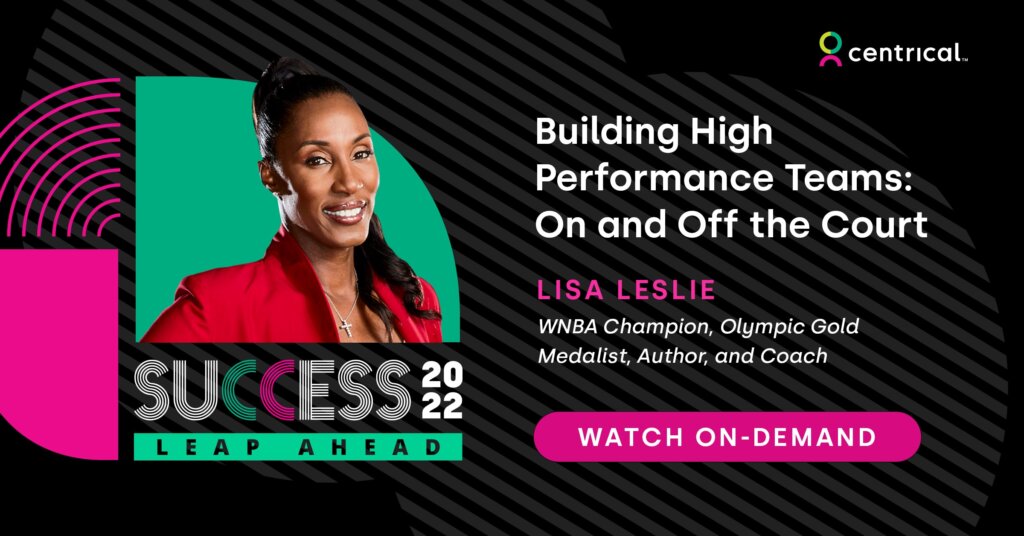 Effective coaching is key to building highly engaged, high-performing teams. Research has shown that managers adopting coaching behaviors instead…➔