Back to Case Studies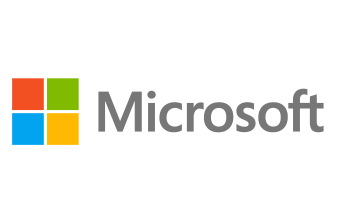 Microsoft drives down absenteeism by 12% and boosts productivity
Microsoft's global network of contact centers supports its consumer offerings with thousands of service agents. Centrical helped Microsoft make service agents more productive, responsible, and most importantly more engaged. Employee absenteeism dropped 12% and productivity increased by 10%.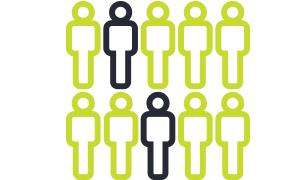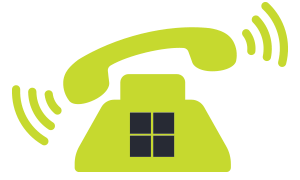 "In a very real way, this program motivated agents to do better and grow."
Dee Nilles
Senior Business Program Manager
Better engagement leads to less absenteeism and higher productivity
For Microsoft, Centrical helped make agents feel there was more to their jobs than just answering calls. They had a visual reminder showing them how every activity they did mattered and got them closer towards their goals.
With Centrical, employees gain points and badges for exhibiting positive behaviors, like adherence to schedule or reviewing product updates. While Centrical's performance elements and gamification kept agents focused and excited, microlearning delivered through the platform helped them understand how to achieve their goals and turn a job into a career. Centrical gave the contact center leadership the ability to identify the best candidates for a promotion to tier 2 escalation or team leader.
Soon after Centrical was implemented, 78% of agents expressed they felt more empowered and ready to do better at their work. Absenteeism dropped by 12% overall.