Case Studies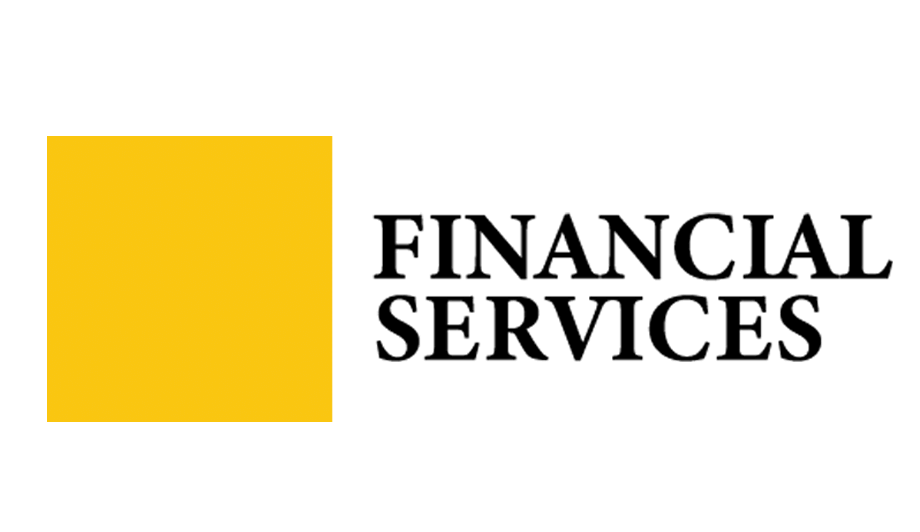 Top-tier financial services company supercharges training and performance
A top-tier consumer financial services company operates several global facilities for training its customer support personnel. It wanted to both shorten training time and ensure it achieved desired behaviors from employees. The company found Centrical lets them leverage performance data to fine-tune the training needs of each employee. The results were phenomenal.
"Using Centrical, we aligned salespeople with company objectives without any change to their compensation plan"
Turning training into performance-building programs
This leading consumer financial services brand was looking to modernize learning for its employees. It wanted learning to be continuous, fun, and, most importantly, tied to performance. Working with Centrical, the company developed a unique blend of digitally-delivered microlearning and experiential learning that moved away from the traditional classroom experience. Using the platform, it created a gamified learning program where content could be quickly created and adapted by trainers on the fly based on learners' skill levels, performance, and knowledge.
The results were phenomenal. The time to proficiency, a key onboarding metric, decreased by 66%. Further, learning completion rates for both new hires and ongoing, reskilling, or upskilling training increased by 30%. The use of digital training and microlearning reduced classroom time by 50% – meaning employees spent less time in class and more time on the job, without compromising on proficiency. Lastly, employees were so excited about the experience that they shared training activities with colleagues and discussed and collaborated on learning 20% more often. Access to real-time performance and learning data also helped managers more effectively coach members of their teams – transforming not just learning, but also employee experience and overall business performance.