Gamification or Digital Culture: The Future of Engagement in the Contact Center
What digital motivation can do for frontline employees and their managers, from real-time performance management to learning, coaching, and recognition. 
Digital engagement provides an exciting new way of breaking away from old paradigms to generate motivation, proficiency, and engagement. These activities can form a new digital culture, provide emotional engagement and improve performance, creating a sense of connectedness and choice at work.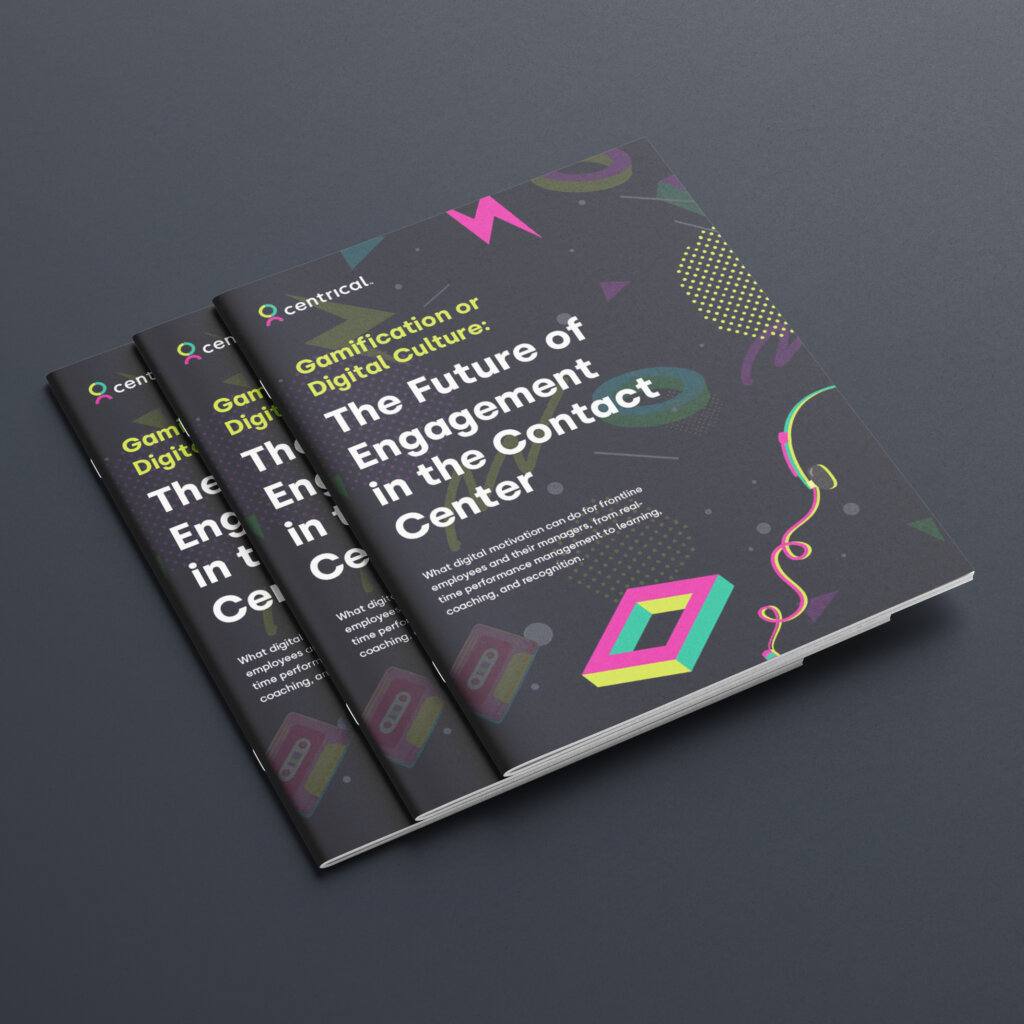 What you will learn:
Digital culture and how it is fostered through digital motivation
Intrinsic and extrinsic motivation and their impact
Modern gamification for frontline employees: a fitness tracker for work
Adding microlearning to create a sense of mastery
Driving managers to become better coaches