Back to Case Studies

Novartis builds trust through proficiency
Novartis is one of the world's largest pharmaceutical companies. It sees its pharma sales representatives as a competitive advantage and ensures they are considered as the most professional by the doctors they call on. To make certain of that, they developed a program with Centrical that gives reps a thorough command of relevant knowledge that positions them as trusted advisors. Download the full case study to see how it was done.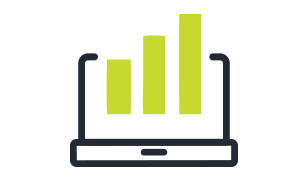 37%
Increase in key performance indicators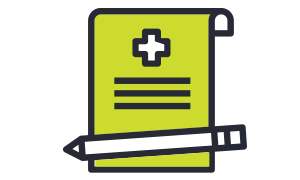 15%
Improved ratings by medical professionals
"Centrical helped our team get recognized as the best in the region."
ALVARO DUQUE
Sales Training Manager, LACan region
Training sales reps to be more knowledgeable, more credible
Novartis feels the way to beat the competition is for its pharmaceutical sales representatives to be seen as the most professional by doctors they call on. Its Latin America-Canada (LACan) region team chose Centrical to create a training experience that would up knowledge retention, drive behaviors, and motivate reps to learn from each other.
Leveraging adaptive microlearning, deep analytics, and gamification, Novartis created an online university campus-like environment. Employees move through each campus building where they are given weekly challenges and learning cadences, based on their roles and knowledge levels. As curricula are completed, points accumulate toward the level needed to gain certifications – and rewards.
Surveys among doctors seen by Novartis reps and competitors found the company's personnel got higher scores, as much as 15% better, on preparation, ability to identify needs, quality of service, visit frequency, confidence in the reps knowledge, and professionalism exhibited by the rep.
There was a strong correlation between engagement with and use of Centrical gamified microlearning and sales performance results. Reps in this key region exceeded key performance goals by over 37% proving a measurable ROI on the investments made in the learning experience and delivery.